The Harness Racing Commission provides oversight and support of the Maine's harness racing industry with a goal of promoting fairness and integrity of the sport.
---
Harness Racing News
What's Your Horse's Rating?
Look up your horse and check it's rating as compared to other Maine horses. The rating is based on a formula using the horses time in recent races, which is then corrected for post position, track length, track condition etc.
Proposed Rule Changes Hearings / Public Comment
A hearing has been scheduled for proposed rules on August 22nd, at the Gambling Control Board Hearing at 9:00AM. Public comment period closes September 7. You may email or mail your comments to Henry Jennings at 28 State House Station, Augusta, Maine 04333-0028.
Fair Season Starts Sunday, July 29!
Maine's harness racing season shifts gears beginning July 29 in Presque Isle with the start of Maine's fun-filled, jam-packed, historic Agricultural Fairs. Racing will continue at Scarborough Downs on Thursdays, Saturdays and Sundays.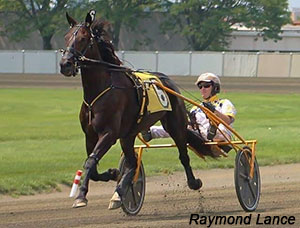 Obrigado, an eight-year-old world champion harness racing trotter from Saco, Maine, was aptly named. In Portuguese, obrigado means "thank you." With 42 first-place wins and $1.7 million in earnings, Obrigado has garnered more thanks than you can count from owners, drivers, trainers, and fans for being both reliably fast on the track and consistently happy and easy going off track. Read More About Obrigado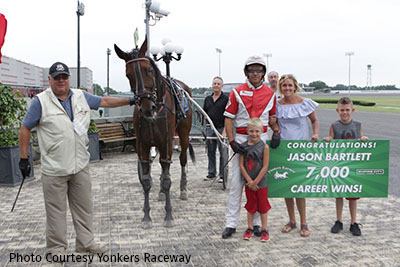 Twenty years of hard work and thousands of races later, Augusta native Jason Bartlett is considered one of the top harness racing drivers in the U.S., with more than 7,000 career wins and $95 million in purse earnings. To mark his achievements in the sport of harness racing, Jason will be inducted into the Maine Sports Hall of Fame on June 3, becoming one of only four harness racing driver inductees. Read More about Jason Bartlett
---
Public Meetings
| Date and Time | Location | Additional Information |
| --- | --- | --- |
| November 1, 2018 9:00 AM | Burton Cross Building, Augusta, ME, Room 208 | Renewal licensing of live racing and OTB. |
Listen to Meetings Live
Please note that other meetings use these live audio feeds.
Related Links
contact us
Phone: (207) 287-3221
FAX: (207) 287-7548
TTY Users Call Maine Relay 711
Facebook
Mailing Address:
Maine State Harness Racing Commission
28 State House Station
Augusta, Maine 04333-0028