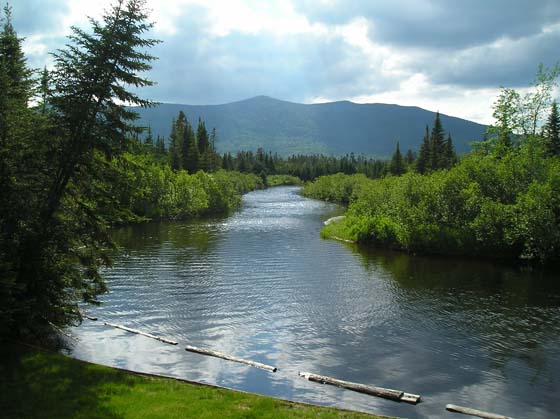 Comprehensive Land Use Plan - CLUP
Initally Adopted: 1976
Latest Revision: 2010
The files below are posted in Adobe Acrobat Reader. Adobe Reader files require the free Adobe Reader software.
Download the entire CLUP (73.1 MB)
The Commission's Land Use District and Standards, reference materials and other publications are available for viewing at our office in Augusta or from any of the Commission's regional offices.