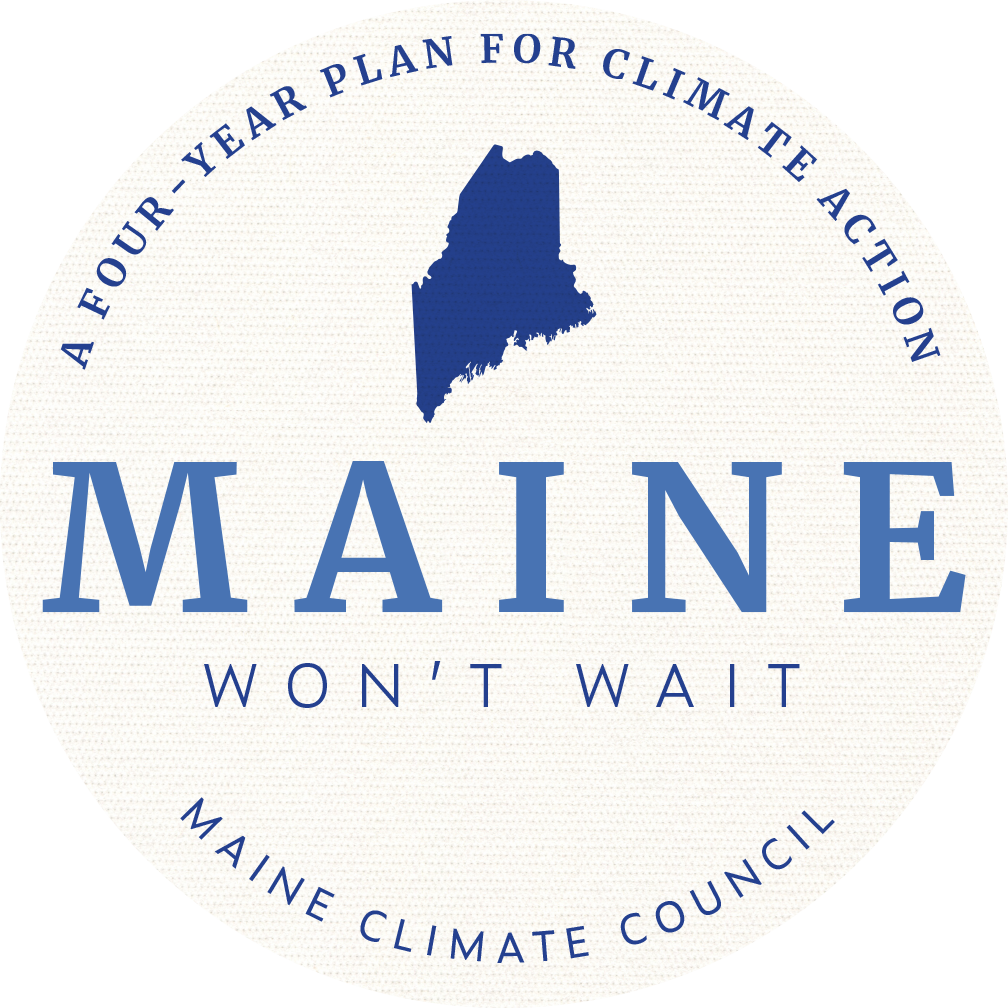 July 21, 2021
The Governor's Office of Policy Innovation and the Future will host a virtual meeting Thursday, August 5 about planning to reduce greenhouse gas emissions from transportation in Maine.

Augusta, MAINE – The public is invited to ask questions and share ideas, suggestions and strategies with the Governor's Office of Policy Innovation and the Future (GOPIF) during a virtual meeting Thursday, August 5, about the development of a Clean Transportation Roadmap for Maine.

Created by executive order of Gov. Janet Mills (PDF), the roadmap will help accelerate Maine's progress in reducing greenhouse gas emissions from transportation by making recommendations to enhance the electric vehicle market in Maine, expand charging infrastructure, evaluate effects on electric utilities and the grid, and ensure an equitable and affordable transition to clean transportation for all people in Maine.
Reducing emissions from transportation – which is the source of more than half of all greenhouse gas emissions in Maine – is a key piece of Maine's overall effort to curb state emissions by 45% by 2030. The state's climate action plan, Maine Won't Wait, estimates Maine needs 219,000 light-duty EVs on the road by 2030 to meet its emissions targets.
The roadmap will also examine other recommendations to reduce transportation emissions from Maine Won't Wait, such as increasing efficiency and electrification in the state's transportation system, and reducing the number of vehicle miles traveled in Maine through expanded access to public transit, ride-sharing, and telework.
Economic and social benefits from reduced transportation emissions, such as market opportunities related to electric vehicle adoption and public health improvements from cleaner air, will also be evaluated.
The Clean Transportation Roadmap is an initiative of GOPIF and the Governor's Energy Office, in partnership with the Efficiency Maine Trust, the Maine Department of Transportation, and the Maine Department of Environmental Protection. Work on the roadmap is supported by consultants Cadmus and E2Tech and is scheduled to be completed in December.
The public meeting for the roadmap is scheduled for Thursday, Aug. 5, from 8 a.m. to 9:30 a.m. and will be conducted over Zoom. The meeting will be recorded. To register, please click here.
For more about the roadmap, and to see additional opportunities to participate in the process, please visit the roadmap website.