SETU Newsletters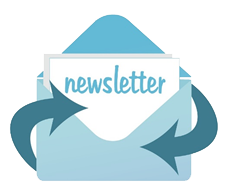 Ever wondered what tips and tricks SETU can provide or wanted to get to know some of the amazing trainers across DHHS?
These and so much more are highlighted in our newsletters below!
SETU News
Travel Apps
Did you know that you can sign up for Travel Apps trainings on the Staff Education & Training website?
Click on the link below for more information from the Travel App enhancement team.