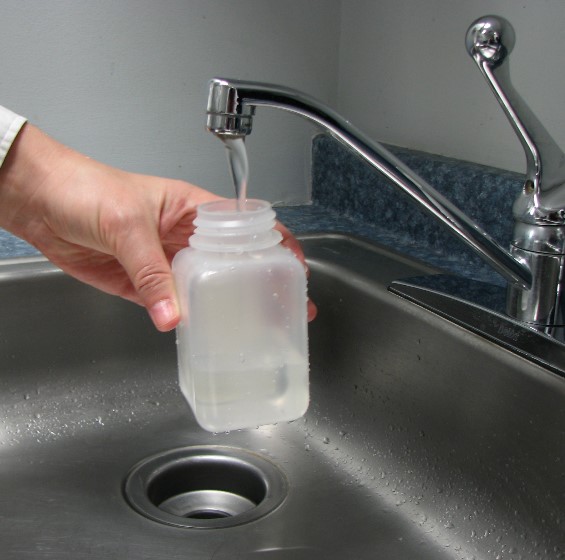 Testing for Lead in K-12 School Drinking Water
IMPORTANT NOTICE - LEAD TESTING EXTENSION
Click HERE to view notice
The issue of lead in school drinking water has received a lot of attention in recent years. This is because school-age children are among those particularly vulnerable to health and developmental problems after exposure to high levels of lead.
With the passage of LD 153 (An Act to Strengthen Testing for Lead in School Drinking Water), the Maine Legislature has mandated that all K-12 schools in Maine test their drinking water for the presence of lead. The Drinking Water Program has been charged with coordinating the effort, which will take place during the 2021/2022 school year with a testing extension taking place in the fall of 2022. Click here to access training and information on how to get started on testing your water.
For more information about the program and the health effects of lead, please refer to the reference documents below. If you have specific questions about the program you can contact the Drinking Water Program at 207-287-2070. You can also visit Maine's Childhood Lead Poisoning website, or by calling 866-292-3474.
ABOUT THE PROGRAM
ABOUT HEALTH INFORMATION
ABOUT LEAD IN WATER
INSTRUCTIONS AND TRAINING FOR SCHOOLS