Contact Us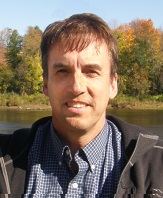 Mike Abbott, P.E., C.G.
Drinking Water Program Director
(207) 287-5684
Mailing Address:
State of Maine, Drinking Water Program
11 State House Station
Augusta, Maine 04333-0011
Physical Location:
286 Water Street
Key Plaza, 3rd Floor
Augusta, Maine 04330
Contact Info:
Monday - Friday, 8am - 5pm
Voice: (207) 287-2070
Emergency/After Hours: (207) 557-4214
TTY: Maine Relay 711
Fax: (207) 287-4172

Directions to Our Office:
From I-95, take exit 109 to follow Routes 202/17 east for 1.7 miles. Enter the roundabout and take the third exit onto Route 104 north. Travel 0.4 miles; Key Bank Plaza is on the left. The Drinking Water Program is located on the third floor.
Limited parking is available along Water and Commercial Streets, and behind One Market Square, south of Key Plaza.
Due to security concerns, doors to offices and first floor meeting rooms are locked. Please use the telephones in the hall to request entry.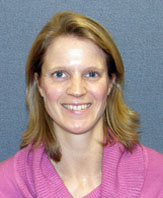 Denise Douin
(207) 592-2165
Municipal District I (southern Maine)











Racheal French
(207) 441-5328
Municipal District J (northern Maine)
Non-Municipal System Inspectors:
Source Water Protection
Subsurface Wastewater
Engineering Review
Rule Administration
Data Management and Program Support