Welcome to Take Our Daughters, Sons, And Kids to Work Day 2021!
Watch Governor Mills' Welcome Address: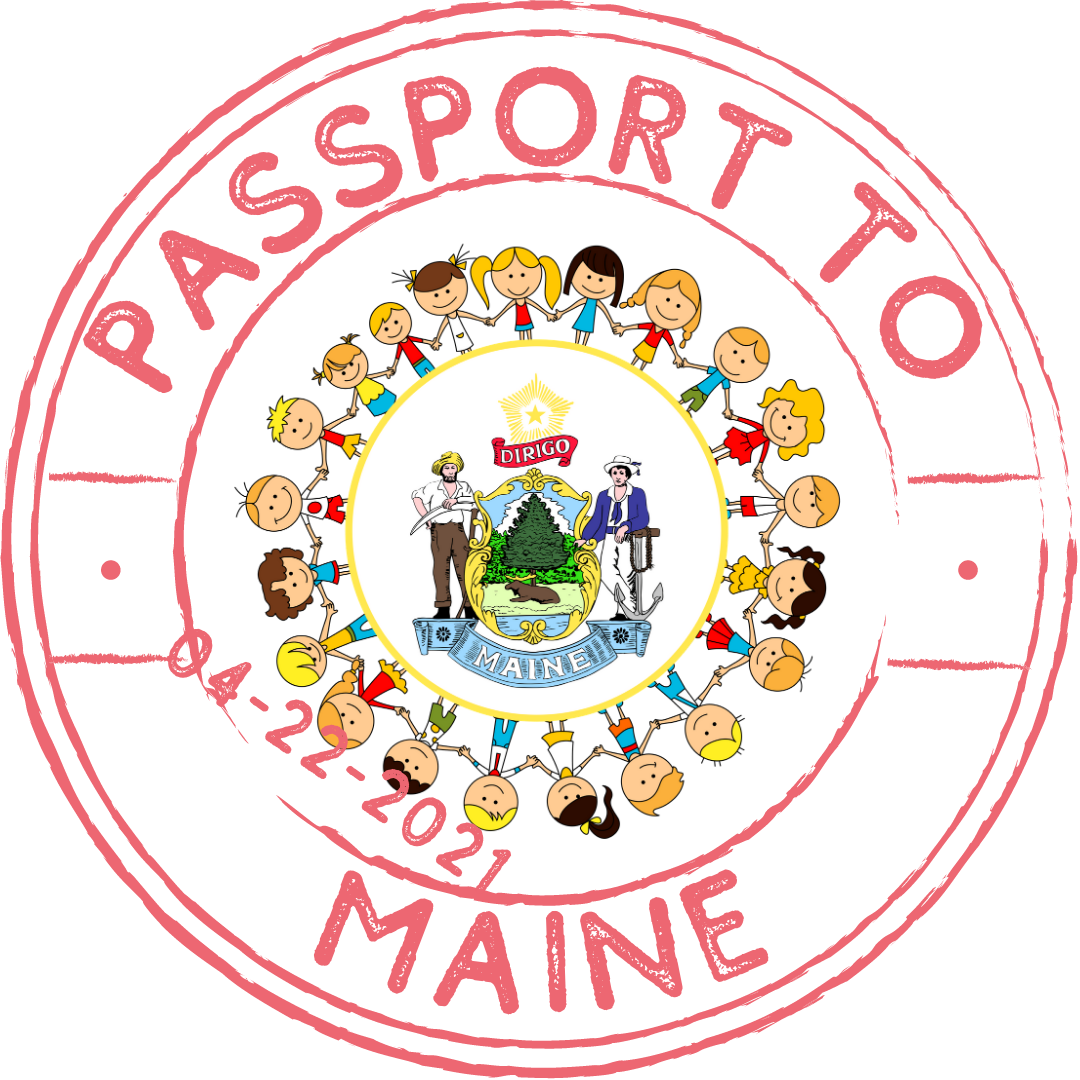 | | | | | |
| --- | --- | --- | --- | --- |
| |   | | | |
Participate virtually with millions of students, parents, educators, and employers across the world through the Take Our Daughters And Sons To Work (TODASTW) organization! It is a day when students dream big and learn how to make those dreams come true. To celebrate the 28th anniversary of this event, TODASTW is continuing its commitment to events that build on the imagination of what is possible in the workplace, contribute to the future of a diverse and inclusive workplace (socio-economically, racially, and ethnically), and create access to a variety of careers for all children.
Keynote Speakers: 
Gloria Steinem – an American feminist journalist and social political activist who became nationally recognized as a leader and a spokeswoman for the American feminist movement in the late 1960s and early 1970s.
Gitanjali Rao – a 15 year old inventor, author, scientist, and engineer, recognized for her inventions including Tethys, Epione, and Kindly—an early lead detection tool, a device for early diagnosis of prescription opioid addition using genetic engineering, and an anti-cyberbullying service using artificial intelligence, respectively. 
Tune in to the online event by registering with Take Our Daughters And Sons To Work Day. Since the State of Maine is participating virtually, adults should follow the registration instructions on the website for working from home parents: Share your name and/or company and state in the open-ended question that you are participating from home and the number of youth attending. 
State of Maine Careers
Maine State Police

Maine Fire Marshal's Office

Wild Goose Chase –

 Join Wildlife Biologists, Conservation Aides, and volunteers as they wrangle Canada geese to band and collect data

Department of Transportation, What We Do Series
Story Time
Snack on something sweet, especially if it's a Maine treat!

Take a selfie with your adult, at their workstation, if possible

Submit your end-of-trip survey on April 22nd to learn about your souvenir for a completed journey through public service