Home → COVID-19 Information
Information About COVID-19
COVID-19, the 2019 novel coronavirus, has had a significant impact on Maine businesses and workers. We know there are many concerns and want to be able to provide information as soon as we possibly can. Information related to the workplace is linked below. As changes are made, updates will be posted. To receive updates directly, please follow the Maine Department of Labor on Facebook and Twitter.
More information can be found at https://www.maine.gov/governor/mills/covid-19
3 Federal Unemployment Programs have launched!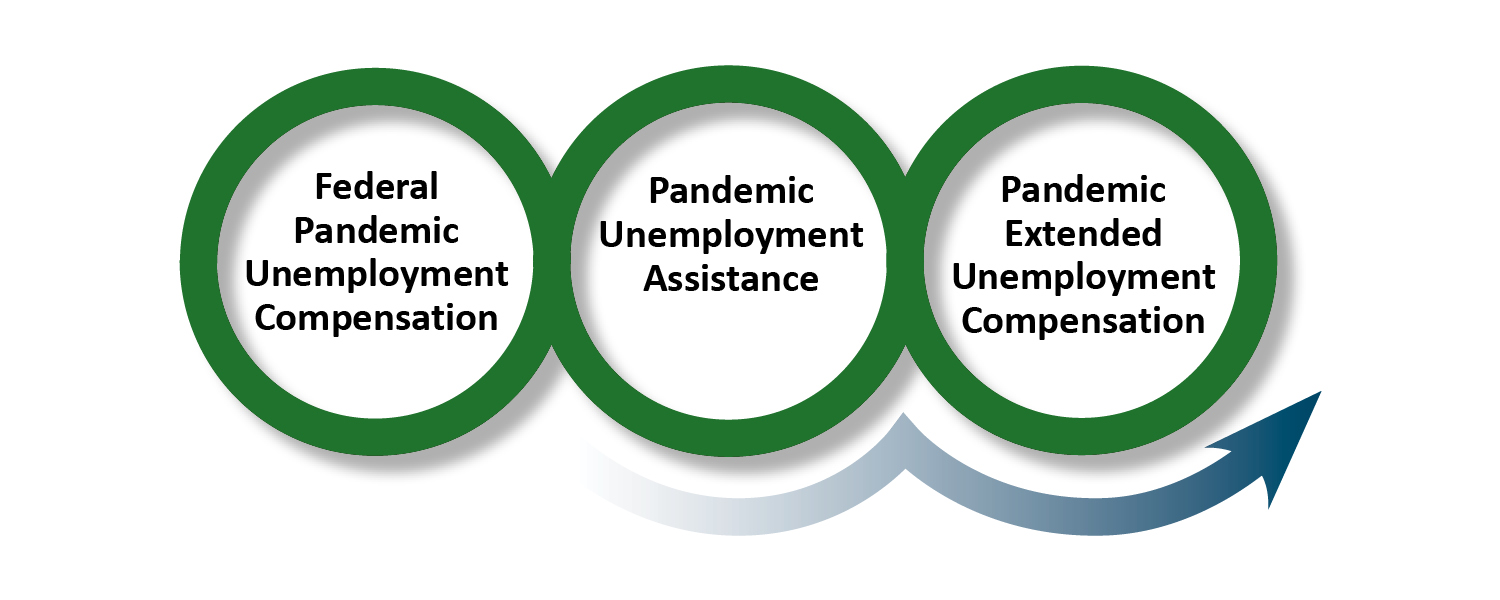 ×
Click on the image above to view the full size graphic or download the PDF version .