About the Maine Drinking Water Program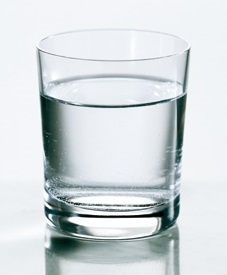 Program Vision
"Working Together for Safe Drinking Water"
Program Mission
The Drinking Water Program works to ensure safe drinking water in Maine, to protect public health, by administering and enforcing drinking water and subsurface wastewater regulations, providing education and technical and financial assistance.
Overview
Drinking water is often taken for granted. Safe, clean drinking water is an essential part of public health protection. The Drinking Water Program exists to ensure that public drinking water systems in Maine are protected, treated, monitored, and well managed. The Drinking Water Program is responsible for overseeing public water systems throughout Maine, administering the Federal Safe Drinking Water Act and the Maine Rules Relating to Drinking Water. Examples of public water systems include water utilities, mobile home parks, nursing homes, schools, factories, restaurants, and, campgrounds. The Drinking Water Program works with more than 1,900 public water systems to help ensure that they provide safe, secure, and reliable drinking water to over 750,000 people across Maine.
The Subsurface Wastewater Team exists within the Drinking Water Program to enforce and administer the Subsurface Wastewater Disposal Rules and regulate on-site sewage disposal throughout Maine, in partnership with Maine Towns.