COVID-19 Resources for Public Water Systems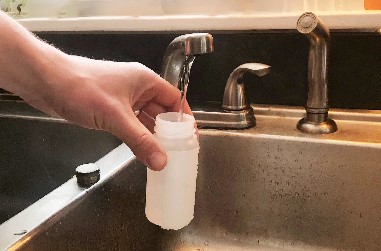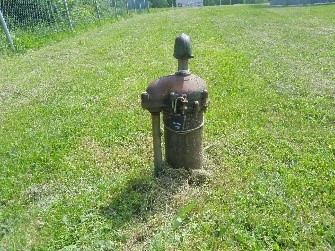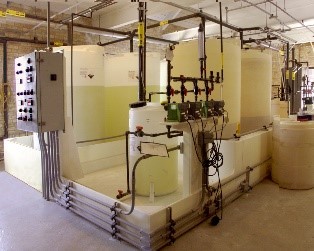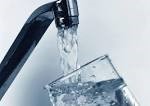 The Maine CDC Drinking Water Program provides the following COVID-19 resources for Maine's Public Water Systems:
DWP Emailed Alerts
Planning Documents
Maine Water/Wastewater Agency Response Network (MEWARN)
As a statewide network of utilities helping utilities, MEWARN can be an import asset when pandemics such as COVID-19 arise. The network is available to all public and private water and wastewater systems in Maine with no fee for participation. As a MEWARN member, you will receive rapid aid and assistance in the event of an emergency. If you are a Public Water System and you haven't done so already, consider joining MEWARN. For membership or other information, contact MEWARN at (207) 380-7324 or (207) 841-8920 or visit the official MEWARN Website.
Other Resources
For general information about COVID-19, call 211, text your zip code to 898-211, or email info@211maine.org.
For the latest number of COVID-19 cases in Maine, public health guidance and resources, please visit our Maine CDC COVID-19 page.
For additional resources and up-to-date information, please visit: