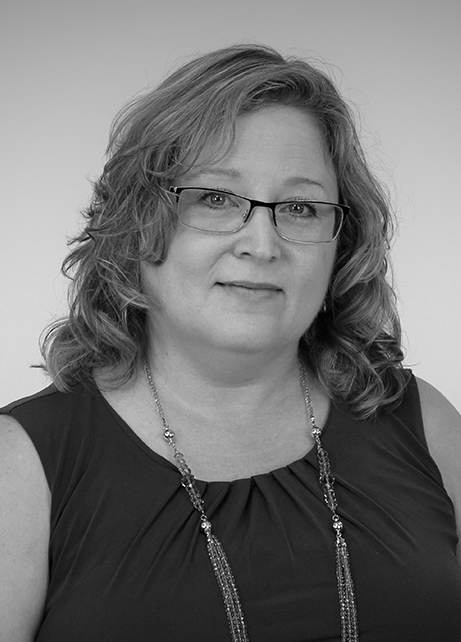 Heather L'Hommedieu Perreault was appointed Deputy Commissioner of Finance in March 2019. She brings almost thirty years of experience in accounting, business analysis, and financial management to this position.
Heather started her career with a regional CPA firm, providing audit and tax services to privately held businesses, non-profits, and higher education institutions. After spending a few years in the private sector, she spent several years working for the State, first in the Office of the State Controller, then as Director of the General Government Service Center, and then worked for the Deputy Commissioner of Finance for DHHS. Heather left state service to pursue opportunities as Assistant Director of Accounting at Bates College, followed by Assistant Vice President for Fiscal Affairs at the University of New England. She was drawn back to government service and spent seven years as Director of Finance for Cumberland, Maine, before returning to state government.
Heather graduated from the Perse School for Girls, in Cambridge, England, and earned her Bachelor of Arts degree in Economics and Business Studies at Lafayette College, in Easton, Pennsylvania. She is a member of the National Association of State Chief Administrators, the Government Finance Officers Association, and a member and past president of the Maine chapter of the Association of Government Accountants.