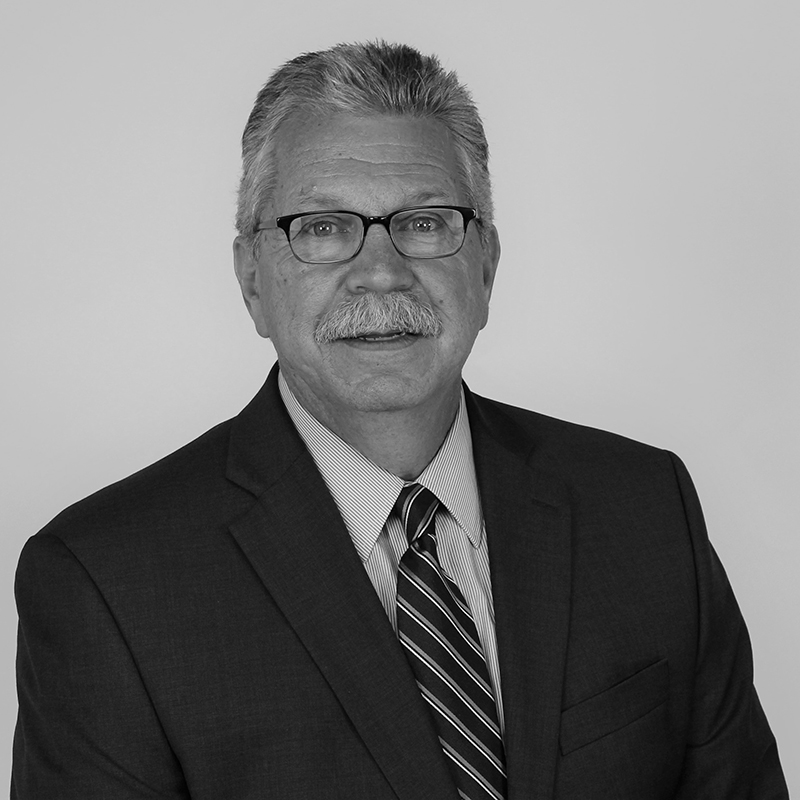 Gregg Mineo was appointed Director of the Bureau of Alcoholic Beverages and Lottery Operations in May of 2014.
Prior to joining the DAFS team and becoming a member of the State of Maine workforce, Gregg enjoyed a 36-year career in the wine and spirits industries, where he served in various marketing and sales capacities during his tenure with the Seagram Company, the Absolut Spirits Company and self-employed companies.
After transitioning out of the supplier side of the spirits business, Gregg founded Beviamo Consulting LLC in 2009, dedicated to working with small developing companies in the beverage alcohol industry, specializing in strategic planning and business modeling.  In addition,  he spent some time in the wine brokerage business, representing suppliers and importers who marketed wines from Chile, South Africa and France.
Gregg's educational background includes a bachelor's degree in psychology from Bethany College and graduate work in economics and accounting.  He is a member of several professional organizations and trade associations, sitting on the board of some of them, including National Conference of State Liquor Administrators, The Center for Alcohol Policy, SCORE, National Alcoholic Beverage Control Association, Multi-State Lottery Association, National Association of State and Provincial Lotteries, The International Beverage Network and others.  He lives in Portland, Maine with his wife Dru of forty-four years.  They have two sons, Justin and Bryan.