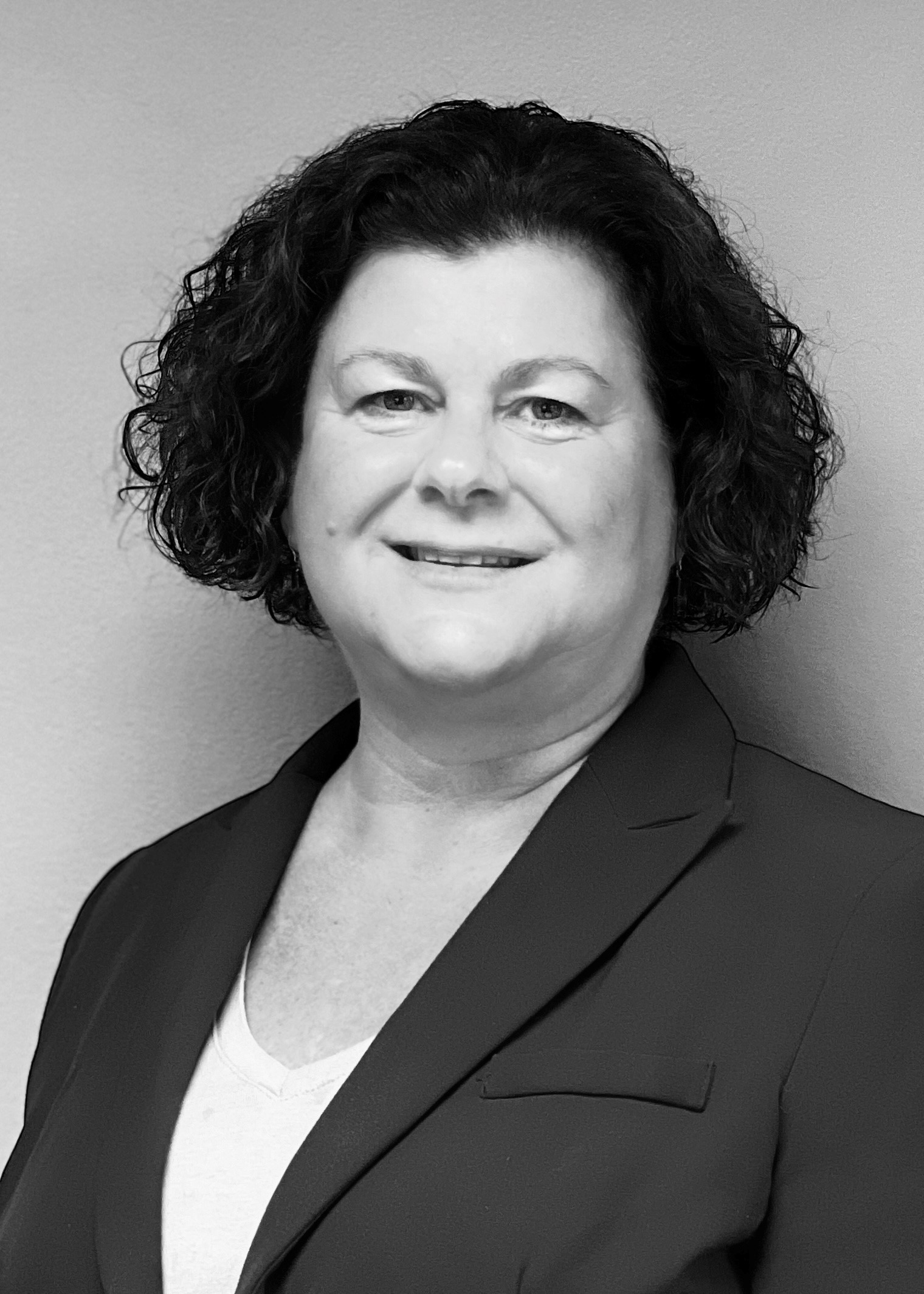 Breena Bissell was appointed Director of the Bureau of Human Resources (BHR) for the State of Maine in July 2019. In this role, she is responsible for administering the state's civil service system, employee health, benefits and wellness programs, and labor relations activities, among other things.
With more than 34 years of state service, Breena has held numerous positions in the human resources and labor relations fields, including several years as the state's chief negotiator for collective bargaining. Most recently, she served as the HR Director of the General Government Service Center. Breena also gained experience in management and human resources in retail and with non-profit organizations.
Breena attended the University of Maine at Fort Kent and holds professional certification with IPMA-HR. An Augusta native, she and her husband Jensen split their time between Milo and Hallowell and enjoy laughing, dining and exploring with their children and grandchildren.