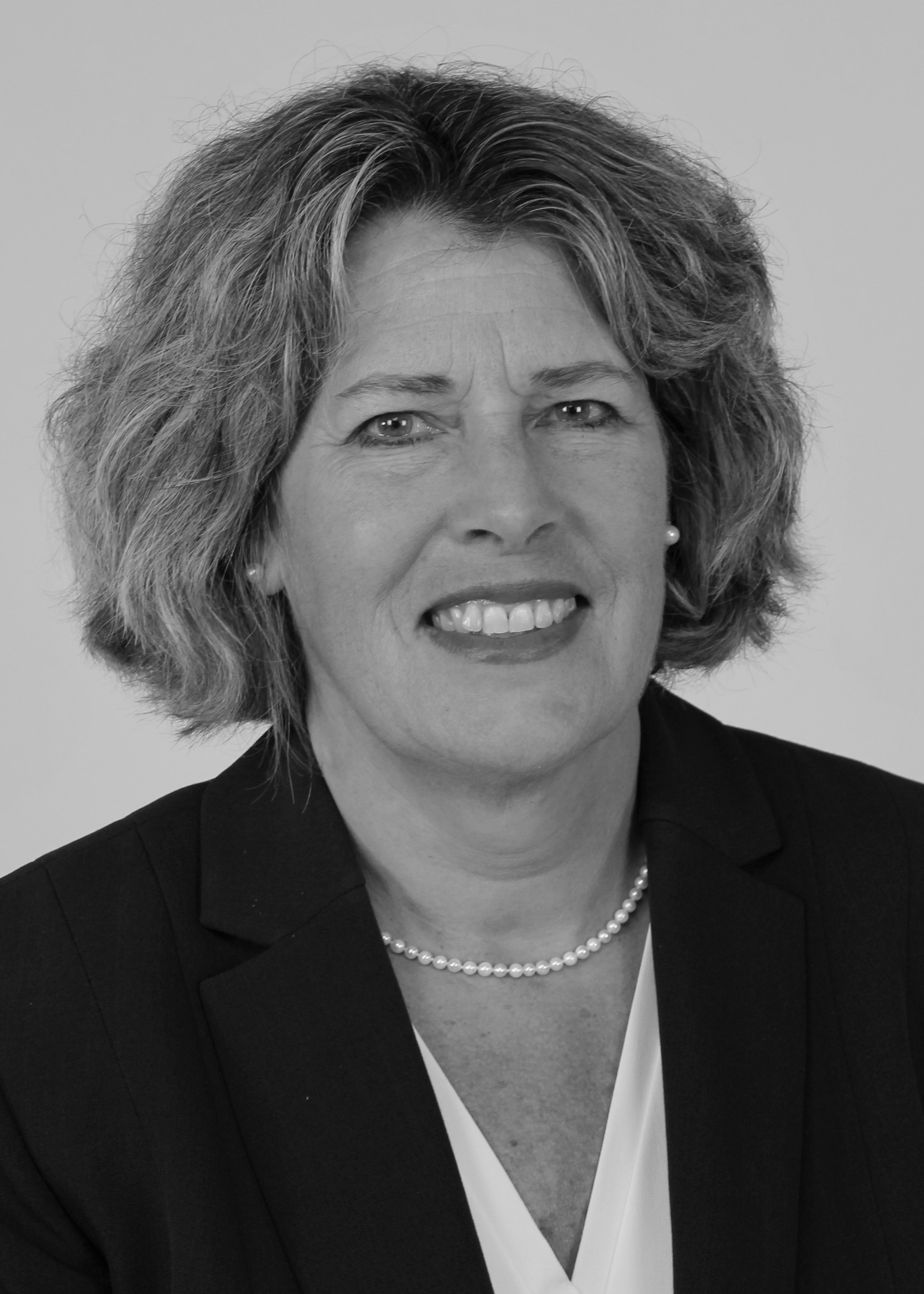 Beth Ashcroft was appointed State Budget Officer in May 2019 and leads the Maine Bureau of the Budget. The Bureau provides central budget and position planning and control in support of gubernatorial objectives and legislative intent. Primary responsibilities include budget planning and control, revenue forecasting, and position planning and control. The Bureau also produces the Maine State Government Annual Report and prepares budget forecasts and analyses for financial planning purposes.
Beth began her career in state government in 2005 where she served over 13 years as the first Director of the Maine Legislature's Office of Program Evaluation and Government Accountability. The Office supported the Legislature in monitoring and improving the performance of state government by conducting independent, objective reviews of state programs and activities with a focus on effectiveness, efficiency, economical use of resources, transparency and accountability. During her tenure with the Office, she oversaw the completion and public reporting of more than 57 reviews.
Prior to joining state government, Beth was employed at Central Maine Power Company and its parent companies for nearly 22 years. Her first several years with CMP was spent in public and employee communications and the last three years she served as Manager of Accounts Payable and Payroll. Most of her years with CMP, however, were spent in the internal audit function where she started as an entry-level auditor and eventually led the re-making of the internal audit function as Manager of Internal Audit.
Beth earned her Master's and undergraduate degrees in Business Administration from Thomas College in Waterville, Maine and holds the professional designation of Certified Internal Auditor. She is a long-time active member of the Downeast Maine Chapter of the Institute of Internal Auditors and currently sits on the Chapter's Board of Directors. She is also a member of the National Association of State Budget Officers.