Preliminary Intercensal Population Estimates for Maine & Counties
The Office of the State Economist has produced preliminary intercensal population estimates for Maine & its counties for the years 2010-2019. This product is intended to be replaced by official Census Bureau intercensal estimates once available, expected later in 2022 or 2023. 
---
2020 Census Results
On August 12, 2021 the Census Bureau released legacy format redistricting files, with more user-friendly data available on data.census.gov. 
We have repackaged some of Maine's data for ease of use: 
Note: The Census Bureau changed its method of privacy protection to Differential Privacy for the first time on the 2020 Census. This may lead to some error in the data. The following resources are available to assist you as you navigate this new change:
Please visit www.census.gov to find more information about results, including data visualizations and state-by-state summaries. 
To find out more about the Census in Maine and for information about Maine's Complete Count Committee, go to https://www.maine.gov/ccc/.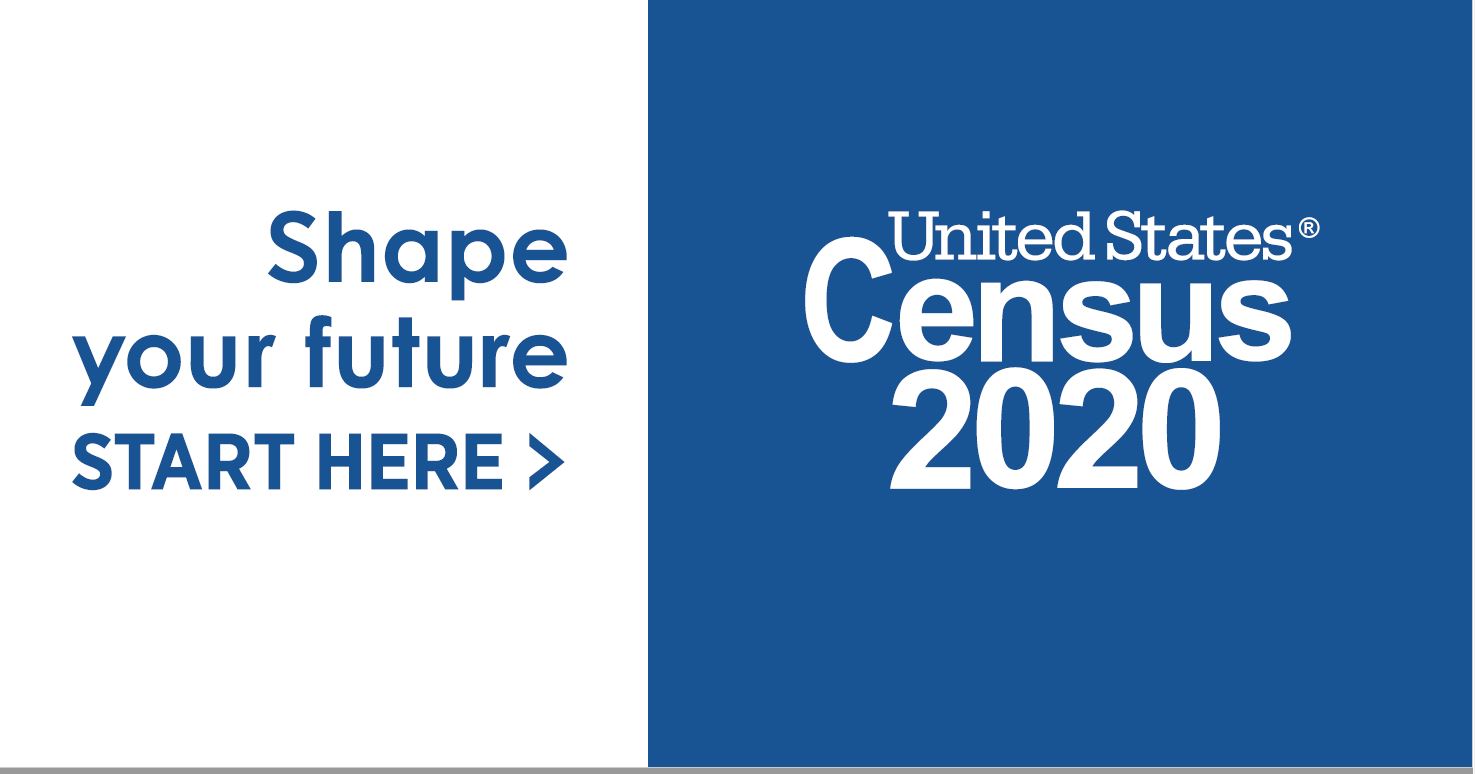 Maine State Data Center
The Maine State Data Center (SDC), led by the State Economist's office, provides demographic and economic data for the state of Maine. The goal of this program, which is a partnership between the state and the U.S. Census Bureau, is to foster public access to data.
The Maine State Data Center operates through a network of affiliates across the state. SDC network affiliates have expertise in many different areas and serve diverse constituencies and geographies. Through the State Economist's office, affiliates have a direct link to the U.S. Census Bureau. The SDC program, created in 1978, operates in all fifty states, the District of Columbia, Puerto Rico, and the island areas.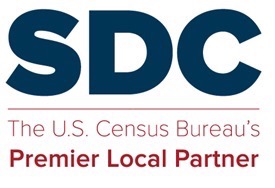 ---
Resources for Data Users
This page provides easy access to information provided by the U.S. Census Bureau.
data.census.gov
Data.Census.Gov is the official data dissemination tool for economic and demographic data from the Census Bureau, which replaced American Fact Finder in 2020. For more information about how the platform works, visit this website. 
Maine Statistical Profiles
QuickFacts include a general overview of the population, economy, and geography for a particular area. QuickFacts are produced for the country, states, counties, and selected cities.
Population Statistics - Which source should I use?
There are several sources available when it comes to accessing population data. Sometimes, it may be confusing to decide which source to use. We have created this guide (below) to help you make these decisions. 
Population Data - Which Source Do I Use?
American Community Survey Resources
What is the American Community Survey (ACS)?
A brief summary highlighting its features and importance (PDF)
Excel statistical comparison tool (XLSX)
Census Business Builder Widget
The Census Business Builder (CBB) provides selected demographic and economic data from the Census Bureau. If you are looking for data to help you start, grow and understand your business, this service will provide you with a simple summary.
My Congressional District
My Congressional District gives you quick and easy access to selected statistics collected by the U.S. Census Bureau through the American Community Survey (ACS) and County Business Patterns (CBP).
Census Glossary and Technical Help
For help understanding census terminology and questions about data sources or technical detail consult the Census Glossary
and Subjects A to Z
Maine State Data Center & Network
SDC Affiliates