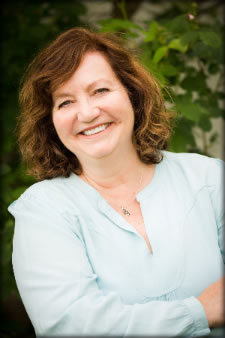 Commissioner of Labor Laura Fortman
Commissioner Laura Fortman
Laura Fortman was nominated to serve as Commissioner of the Maine Department of Labor in 2019 by Governor Janet T. Mills and confirmed by the Senate. As Commissioner, Fortman leads the 500-person staff of the statewide Department in its work to help employers recruit and train a talented workforce, provide workers with the skills they need, assist individuals when jobs are lost, ensure safe and fair workplaces, and research employment data to support job growth.

She was appointed as Deputy Administrator of the Wage and Hour Division at the United States Department of Labor from 2013 to 2017. From 2011 to 2013, Fortman was the Executive Director of the Frances Perkins Center in Damariscotta. She served as Commissioner of the Maine Department of Labor from 2003 through 2010 under Governor John Baldacci.

As Executive Director of the Maine Women's Lobby and the Maine Women's Policy Center for over a decade, Fortman led the organization's initiatives on a wide range of issues affecting women, such as health care, reproductive rights, economic security, discrimination, and education. Fortman spent the early part of her career dedicated to policy work supporting victims of sexual and domestic violence. She was a founding member of the Maine Coalition Against Sexual Assault, and directed Maine's Sexual Assault Crisis and Support Center in the mid-1980s. She previously worked as a program coordinator for the rape crisis program.