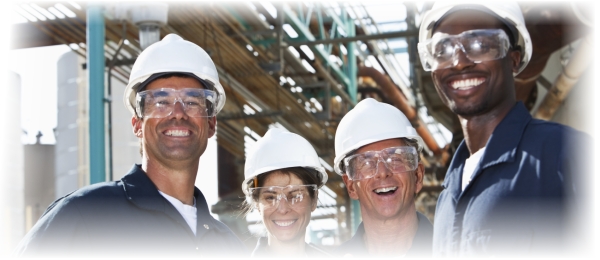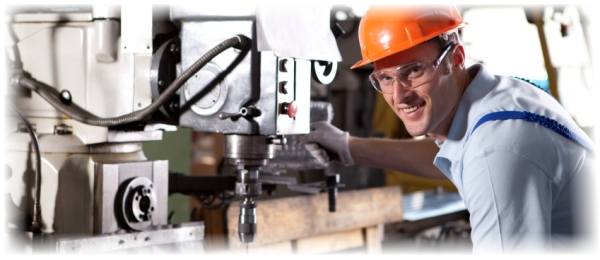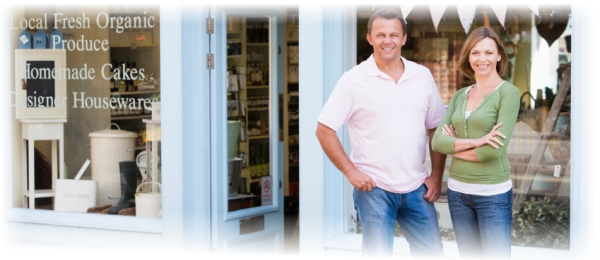 Welcome to Healthy Maine Works!
Many employees spend most of their waking hours at work. This gives employers a unique opportunity to support the health of their employees. The purpose of Healthy Maine Works (HMW) is to guide and support Maine employers in developing worksite wellness programs that support the health of their employees.
Healthy Maine Works offers all Maine employers free access to:
The Healthy Us Scorecard
The Healthy Us Scorecard is an online tool designed to guide and support Maine employers to develop best-practice worksite wellness programs. It is easy to use for employers of all sizes to help create a healthy place to work. The Scorecard simplifies the process of choosing activities and programs that best meets a worksite's needs related to worksite wellness.
The Scorecard provides employers with:
An assessment to establish health related priorities
Detailed recommendations for new worksite wellness programs
Allow users to sort and prioritize activities that creates a wellness workplan that can be downloaded and printed
For employers just getting started, the simple, guided process for developing a worksite wellness plan is a great first step. For worksites with existing programs, the wellness activities and resources provided in this tool will give any wellness program a boost.
Sign up now to get started!