Older Adults (age 65 and older) and Heat Illness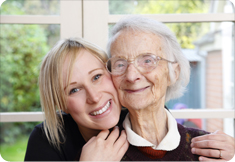 During very hot weather, the people who are most likely to die or be hospitalized are adults over age 65, especially those who live alone, those without access to air conditioning, and those with underlying health problems.
Why worry about them when it is hot?
What to do
Tips for Caregivers, Family, and Neighbors
More Information
Who else is likely to have serious problems in the heat?