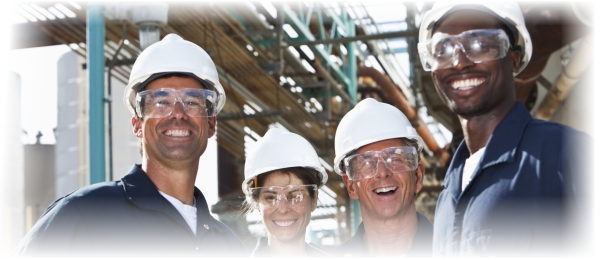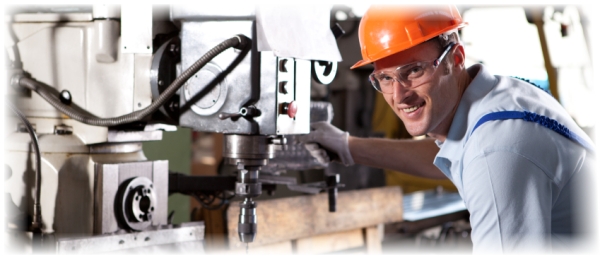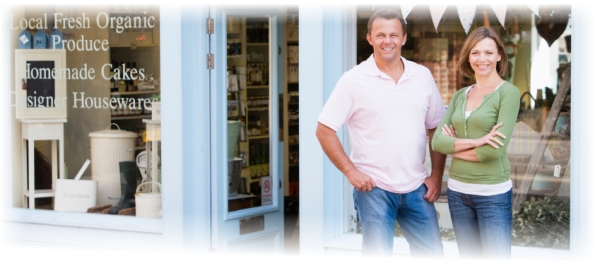 Welcome to Healthy Maine Works
Healthy Maine Works (HMW) is the Maine Center for Disease Control and Prevention's (CDC) initiative to support employers of all sizes with implementing a worksite wellness program.
Since employees spend most of their waking hours at work, employers have a unique opportunity to influence the health of their employees. Worksite wellness programs have demonstrated reductions in absenteeism and health care costs at the same time improving productivity. In addition, worksite wellness programs improve an organization's image making them an employer of choice; improving employee retention and recruitment.
Included in this website are resources to help any employer assess, plan, implement and evaluate their worksite wellness program. Also included are resources on a number of evidence-based strategies and interventions any employer can utilize.
To use the Assessment and Planning tool click the LOG IN link.
If you do not have an account for the Assessment and Planning tool please Register to set up your account today.
Recent News
Preventing 1 million heart attacks and strokes in five years will require the work and commitment to change from all of us. There are steps that each of us can take to reach this goal as a nation. Be one in a Million Hearts™ and see how your actions can make a positive difference. A Million Hearts™ begins with you.