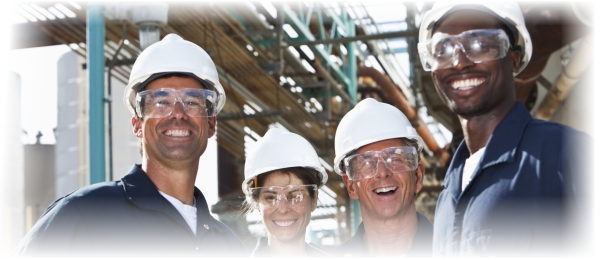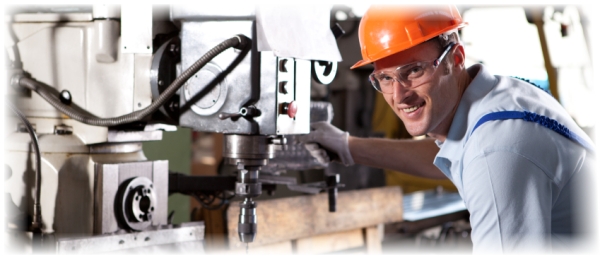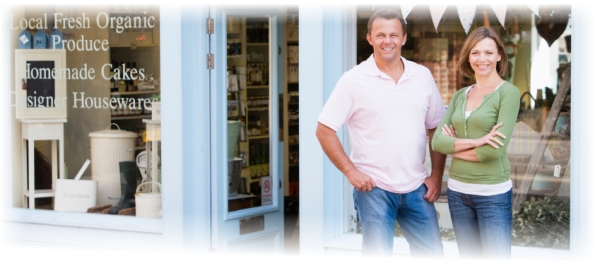 Welcome to Healthy Maine Works
Healthy Maine Works (HMW) is the Maine Center for Disease Control and Prevention's (CDC) initiative to support employers of all sizes with implementing a worksite wellness program.
Since employees spend most of their waking hours at work, employers have a unique opportunity to influence the health of their employees. Worksite wellness programs have demonstrated reductions in absenteeism and health care costs at the same time improving productivity. In addition, worksite wellness programs improve an organization's image making them an employer of choice; improving employee retention and recruitment.
Included in this website are resources to help any employer assess, plan, implement and evaluate their worksite wellness program. Also included are resources on a number of evidence-based strategies and interventions any employer can utilize.
To use the Assessment and Planning tool click the LOG IN link.
If you do not have an account for the Assessment and Planning tool please Register to set up your account today.
Recent News
This training is for individuals who have had some previous training or experience in MI. You will receive two days of instruction and practice time to help you develop counseling skills and real life behavioral strategies that will enhance your client's own motivation for change, including:
Demonstrate letting go of "expert" role
Identify Missed Opportunities, Change talk
Discuss what is "too much" vs. too little guidance
Feel more confident that you know how to respond to patients/ clients using a guiding style
We are pleased to offer this great opportunity to our health care and public health partners. This will be an interactive training and space is limited so register early.
To Register go to:
http://www.mcdph.org/regdetail.asp?L=357
Or contact Joanna Stocker
207-622-7566 x259 jstocker@mcdph.org
Come and learn how to engage the key stakeholders needed to implement successful culture change:
Your employees and their families
Management and the C- suite
Vendors and other business partners
You'll also discover three critical steps in developing a culture of worksite wellness:
Understand the elements of corporate culture within organizations
Create and communicate a strategic wellness strategy
Strategize to secure leadership support and enthusiasm
Date: Thursday June 6, 2103
Time: 8:30am-10:30am
Location: RM 216- USM Abromson Center, Bedford St., Portland (free parking)
Contact: Tom Downing, Lifeline Director, Phone: 207-781-1545, Fax: 207-781-1550
Email: downit@mmc.org
Website: http://www.mmc.org/lifelinewellness
Preventing 1 million heart attacks and strokes in five years will require the work and commitment to change from all of us. There are steps that each of us can take to reach this goal as a nation. Be one in a Million Hearts™ and see how your actions can make a positive difference. A Million Hearts™ begins with you.