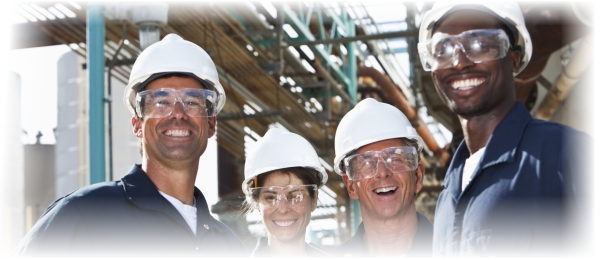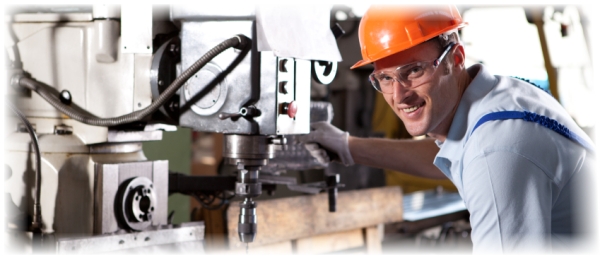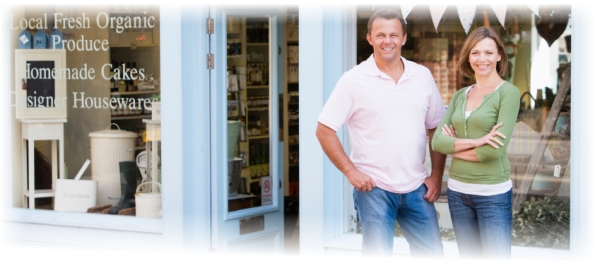 Welcome to Healthy Maine Works
Many employees spend most of their waking hours at work. This gives employers a unique opportunuty to support the health of their employees. The purpose of Healthy Maine Works (HMW) is to guide and support Maine employers in developing worksite wellness programs that support the health of their employees.
Healthy Manie Works is FREE for all Maine employers of all sizes across the state. It offers employers:
Employee Health and Interests Surveys
Monthly Newsletters
Technical assistance and support from their local Healthy Maine Partnerships (HMPs)
For employers just getting started, the simple, guided process for developing a worksite wellness plan is a great first step. For worksites with existing programs, the wellness activities and resources provided in this tool will give any wellness program a boost.
Recent News
Preventing 1 million heart attacks and strokes in five years will require the work and commitment to change from all of us. There are steps that each of us can take to reach this goal as a nation. Be one in a Million Hearts™ and see how your actions can make a positive difference. A Million Hearts™ begins with you.