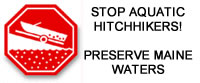 Invasive Aquatic Species Program
Invasive aquatic species are introduced exotic flora and fauna that displace native plant and animal communities. Infestations result in habitat disruption, loss of property values, diminished water quality, reduced fishing and water recreation opportunities and significant expense for mitigating these environmental costs.
Maine DEP addresses invasive aquatic species - primarily plants - three ways: prevention, early detection and control.
Prevention involves educational outreach and watercraft inspections at boat ramps to keep infestations from migrating from one water body to another.
Early Detection includes monitoring public waters, seeking invasive species and responding rapidly when identified.
Control tackles existing infestations directly by applying technologies and management practices that mitigate invasive species' impacts upon water quality and habitat.
DEP collaborates with lake associations, non-profit organizations, resource managers, municipalities and academia. These activities are funded by the Maine Lakes and Rivers Protection Fund sticker.
Species Profiles
---
---
---
Click photo to enlarge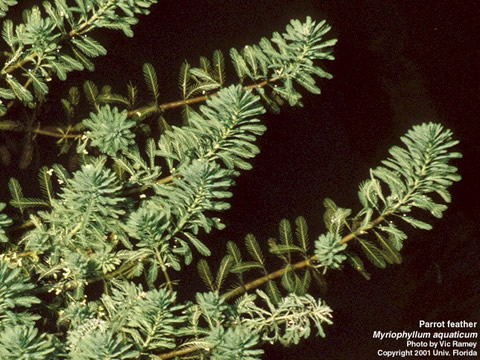 Click photo to enlarge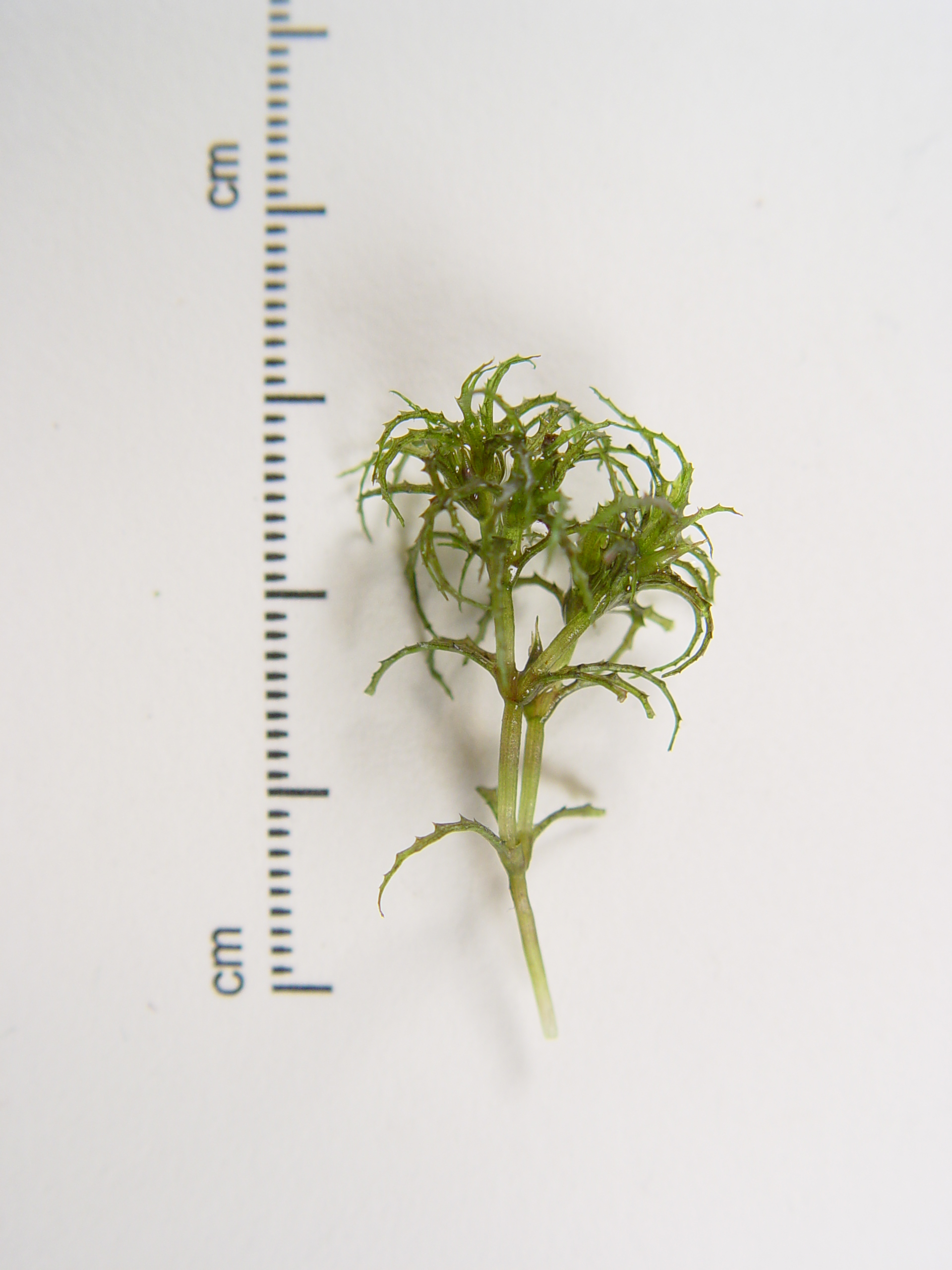 Click photo to enlarge