Members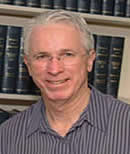 William J. Kelleher, Chair

Mr. Kelleher is a graduate of the College of the Holy Cross and the U.C.L.A. School of Law. He is admitted to practice before the courts of Maine, the United States District Court for the District of Maine, the United States Court of Appeals for the First Circuit and the United States Supreme Court. Mr. Kelleher began his legal career as an Assistant Attorney General for the State of Maine where he defended the State in civil rights litigation and represented many State departments and agencies, including the Maine Human Rights Commission. Since 1982 Mr. Kelleher has concentrated his practice in the area of insurance defense. Mr. Kelleher has broad, litigation honed expertise in virtually all areas of civil litigation including automobile casualty, premises liability, construction disputes, personal injury, commercial liability, and statutory liabilities including timber trespass and animal injury cases.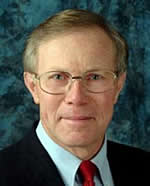 Richard A. Nass

Mr. Nass sat as a member of the Joint Standing committee on Taxation for 6 years during his 16 years of Legislative service. Now retired, Mr. Nass served as a business broker for 9 years, arranging the purchase and sale of a number of business entities. Prior to that, he served as an Executive Director of statewide trade associations in New Hampshire, focusing on Realtors and Motor Transport industries. Mr. Nass's civic involvement, beyond his Legislative service, includes 5 terms on the Acton School Board, 4 terms on the Planning Board, being a Volunteer Firefighter for over 30 years, and a charter member of the Acton/Shapleigh Lions Club, among others.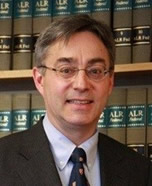 D. Kelley Young

Mr. Young is a practicing attorney with the Portland, Maine, law firm of Troubh Heisler, PA. Kelley specializes in trust, estate, business, and tax law, and has regularly negotiated with the Internal Revenue Service and Maine Revenue Services on behalf of his clients undergoing estate tax audits. Kelley is admitted to practice in all Maine Courts, the Federal District Court for the District of Maine, the United States Bankruptcy Court for the District of Maine, and the United States Tax Court. He is a member of the Maine Bar Association, American Bar Association, Cumberland County Bar Association, and the Maine Estate Planning Council.