Donate to Fight Animal Abuse
Currently accepting donations to support rescued Collies in Animal Welfare care.
Your contribution helps Animal Welfare rehabilitate and re-home rescued animals. With limited funding, we rely on generous contributions to deliver the care and attention that rescued Maine animals need. Thank you!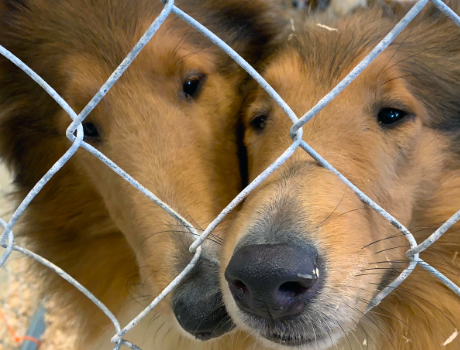 I would like to fight animal cruelty and pet overpopulation in the State of Maine!
Required fields are indicated by an asterisk (*).
<: error_message :>
Questions about this Service? Contact the Maine Department of Agriculture, Conservation and Forestry: (207) 287-3846 or Email: animal.welfare@maine.gov.
For technical support, contact InforME: (207) 621-2600 or Email: info@informe.org.