BUC - Pandemic Unemployment Assistance (PUA)

Pandemic Unemployment Assistance (PUA) provides unemployment coverage for the self-employed and others not normally covered by state unemployment insurance. PUA was created through the federal CARES Act and provides up to 39 weeks of benefits through December 26, 2020.
PUA Determination Information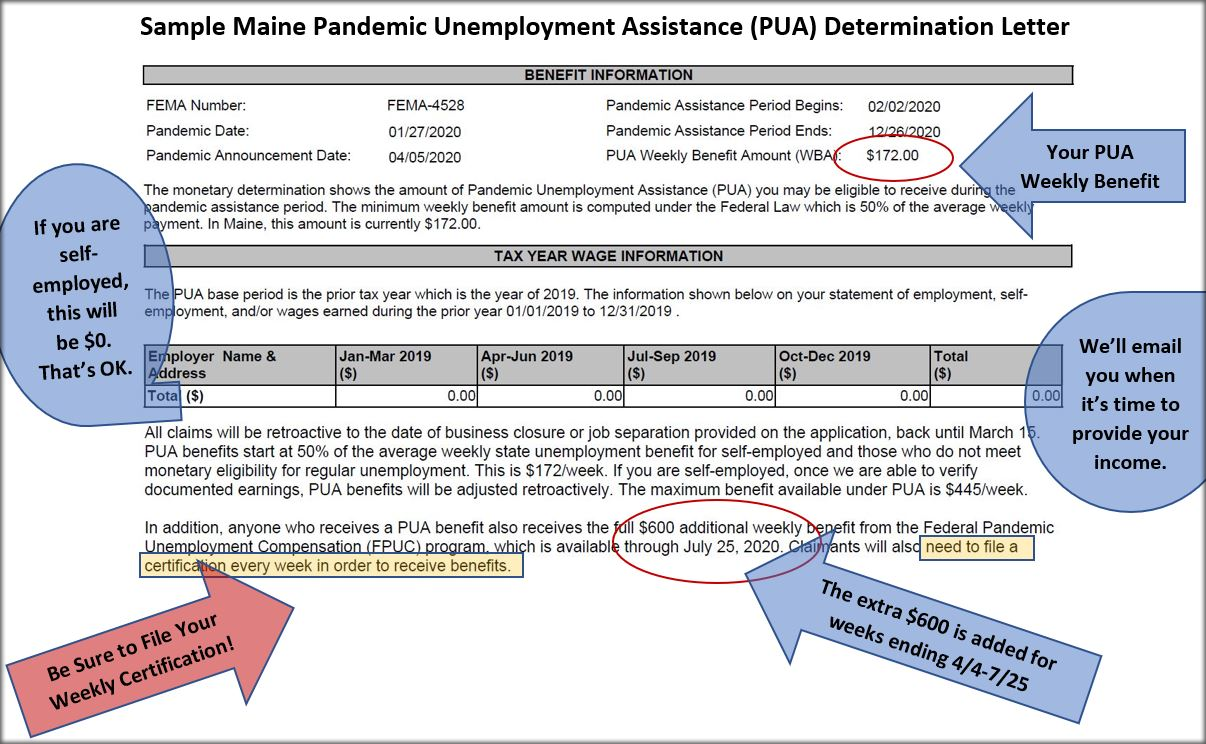 ×

Click on the image above to view the full size graphic or download the PDF version .
Phone Line for PUA and Regular Unemployment Claimants
For questions about PUA, please call 1-800-593-7660 for assistance with your Pandemic Unemployment Assistance and regular Unemployment claim. We no longer have a special dedicated phone line for PUA. This phone line will be open from 8-3 Monday thru Friday.
View our Frequently Asked Questions by clicking on the icon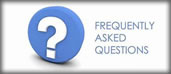 Applications for PUA
Applications for PUA opened on Friday, May 1. People who have been self-employed should do the following:
Create a ReEmployME account
Verify your email address in ReEmployME – click on the Benefit Maintenance menu and follow the instructions to receive a confirming email
Sign up for direct deposit – also through the Benefit Maintenance menu. This is faster than the debit card option
File your PUA claim – through the Unemployment Claim menu
File your weekly certification for any weeks after your loss of employment
Continue filing your weekly certification every week
Anyone who is not self-employed should follow the traditional process of applying for benefits. Visit www.maine.gov/unemployment for more information.
Phone Number: 1-800-593-7660
PUA Press Releases
Who is eligible for PUA?
More Information
If you have received the Pandemic Unemployment Assistance 2019 Tax Documents Request notification from the Department of Labor, please visit the PUA Tax Information page.
Filing for Pandemic Unemployment Assistance? Since Friday May 1, 2020, at 8 a.m. we have been accepting applications for this new federal program. For more information, please view or download the informational document. (PDF)
Pandemic Unemployment Assistance (PUA) Presentation (PDF) (PowerPoint)