"Together, We Make IT Secure"
Intruders (also referred to as hackers, attackers, or crackers) target computers for a number of reasons, none of which are good.  They steal information, corrupt data, damage assets and reputations in pursuit of their goals.
Unfortunately, hackers are generally cutting edge in their technology and are continually either discovering or creating new vulnerabilities and ways to attack.   This makes a good security program and practices essential to the protection of information and equipment for anyone connecting to the internet.
General Information
OPSWAT Anti Virus check for Host Checker 
Latest version of the Ivanti client (Pulse Secure client replacement) 22.5r1.0-b25375 Updated (07/31/2023)
Note: This is a new version of the client.  The option to use the classic interface is the default.
There are new icons
.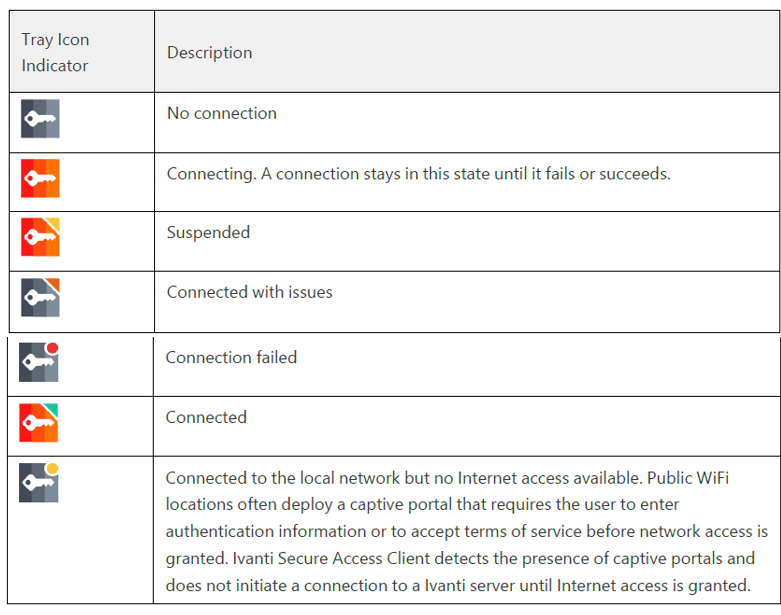 RDP remote desktop
Microsoft Multi-factor Authentication (MFA)
RSA SecureID
Website Privacy Policy:  Enterprise Security does not collect any information from the use of this site.