Welcome to ChallengeME - Your Road To Lasting Wellness!
Five-a-Day - August 2022
What is Five-A-Day?
The concept of 5 A Day comes from a World Health Organization study that recommends that we eat 400g of fruit and vegetables a day. When you divide this out, you end up with 5 portions of fruit and veg a day. It is widely recognized that fruit and veg should make up a third of our daily food consumption. Fruit and vegetables are a fantastic source of vitamins, minerals and antioxidants – all of which are vital for good health and well-being. Plenty of studies have identified the link between poor diet and health problems such as obesity, heart disease and some cancers. There is strong evidence to suggest that, with every portion of fruit and vegetables, there is greater protection against most of these ailments. To find out more about getting 5-a-day, Click HERE.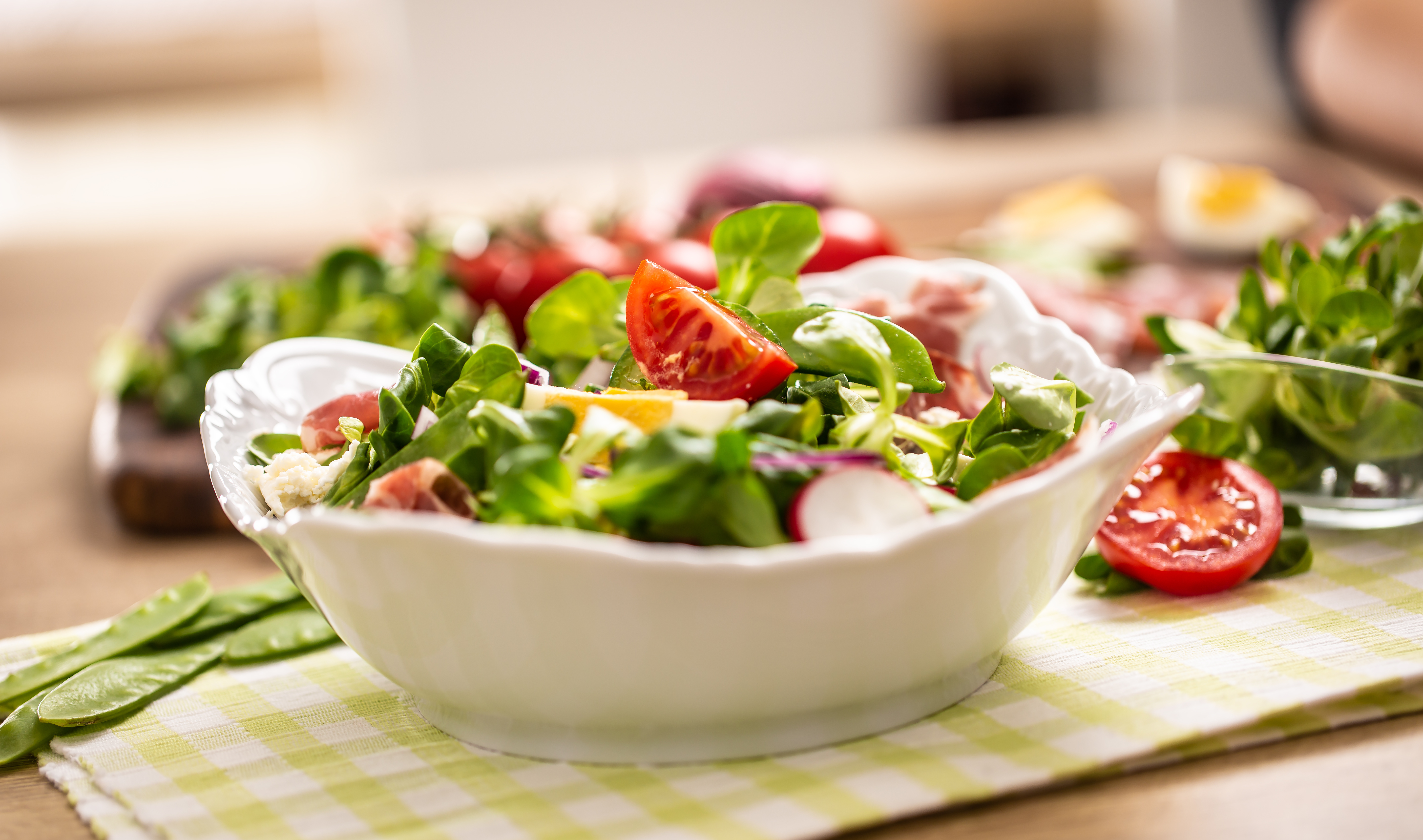 More than just a wellness program...
ChallengeME is a journey - and not just any old employee wellness program, ChallengeME will become a big part of your daily life. We think it's the path to creating a healthier, stronger, and happier future for all of us at MaineDOT and our families as well.
Here are some of the stops we'll make along the way: