Welcome to ChallengeME - Your Road To Lasting Wellness!
Cancer Awareness - October 2021
Cancer Awareness is IMPORTANT
Promoting and developing awareness to everyone and emphasizing the importance of early detection, all of which play a major role in the treatment of cancer is key. Cancer awareness can lead to people making healthier lifestyle choices, finding out about different testing options which means that more people will gain access to screening, and fewer people will die from the disease. To find out more about cancer awareness, Click HERE.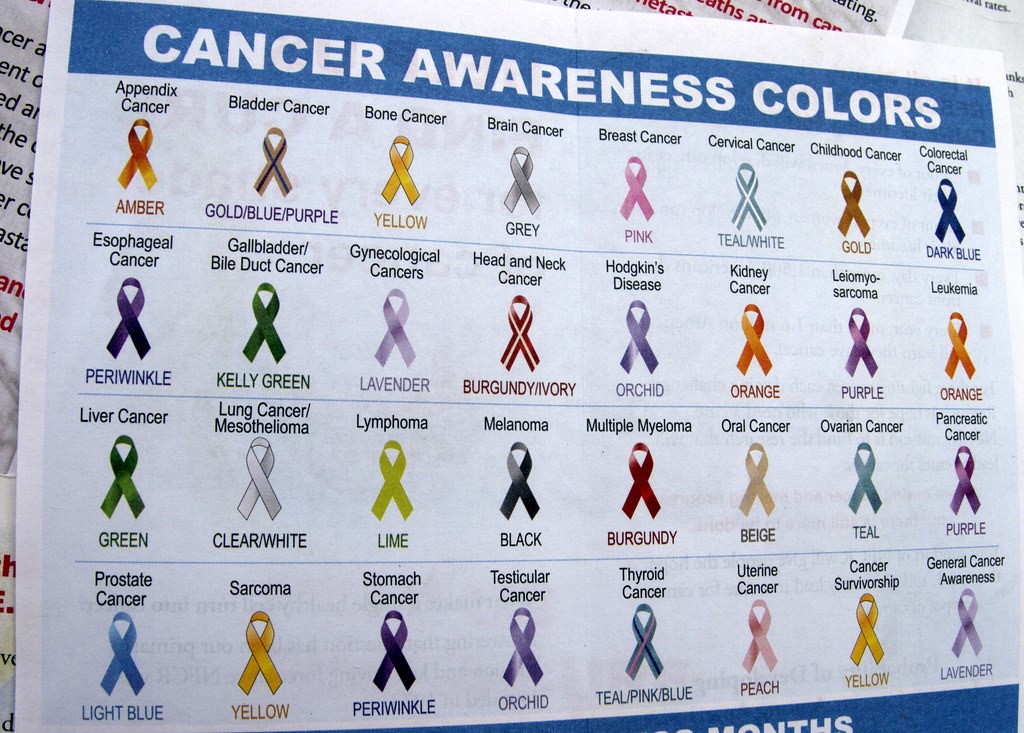 More than just a wellness program...
ChallengeME is a journey - and not just any old employee wellness program, ChallengeME will become a big part of your daily life. We think it's the path to creating a healthier, stronger, and happier future for all of us at MaineDOT and our families as well.
Here are some of the stops we'll make along the way: