Sign up for Cumberland County Traffic Alerts Including Casco Bay Bridge Notices
Sign up below to receive traffic alerts for all of Cumberland County as well as Casco Bay Bridge openings and closings.
You can signup for to receive alerts via email and/or text messaging (SMS). Fill out the requested information below. You can cancel or update your subscription at any time by visiting the subscription preferences page.
Please Note: For SMS: Msg & data rates may apply.
Email Alerts
Enter your email address below.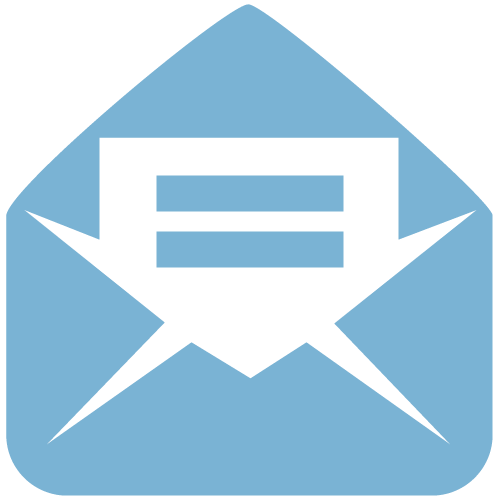 SMS (Text Message) Alerts
Enter your wireless phone number below.