Camp North Woods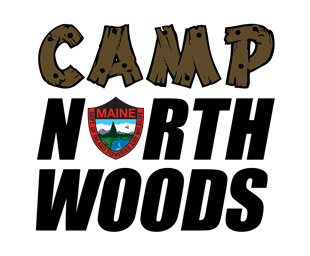 About Camp North Woods
Camp North Woods is an overnight camp for youth to learn lifelong outdoor skills as well as the importance of sustaining Maine's natural resources.
Camp North Woods is hosted by the University of Maine 4-H Camp and Learning Center at Bryant Pond. Campers receive instruction from and are mentored by staff from the Maine Department of Inland Fisheries and wildlife and staff from Bryant Pond. The week is filled with hands-on experiences in rifle, shotgun, archery, map and compass, outdoor survival, canoe and kayak, boating safety, ATV safety*, deer and turkey hunting, trapping, open water fishing, fly tying, fly casting and more!
*All campers complete an ATV safety course where they will earn their ATV certification during their week at camp.
Don't Miss Out!
Enter your email or mobile number to be alerted when the 2018 camp lottery is open!
Camp North Woods 2018
Week One: July 15-20, 2018, 50 boys and 50 girls ages 9-13
Week Two: July 29-August 3, 2018, 50 boys and 50 girls ages 9-13
(70% Maine residents/30% non-residents)
The Friday morning of both camp weeks will be a field day style event where parents and siblings can come and experience all the activities their camper learned throughout the week.
The registration fee for Camp North Woods is $635, which includes all meals, lodging and instruction for the week. Maine residents are eligible for a scholarship.
Camp North Woods Lottery
Because there are a limited number of spaces at camp North Woods, a chance lottery is held each spring.

The lottery drawing for 2018 took place on April 11, 2018 at 10am. Lottery winners have been contacted directly via email.
Important Changes for 2018 applicants:
If you have attended Camp North Woods during a previous year you cannot apply this year.
Eligible camper ages for 2018 will be 9-13 years old
Individuals not selected in the lottery process will automatically go onto an alternate list and will be contacted if the use of alternates is necessary.