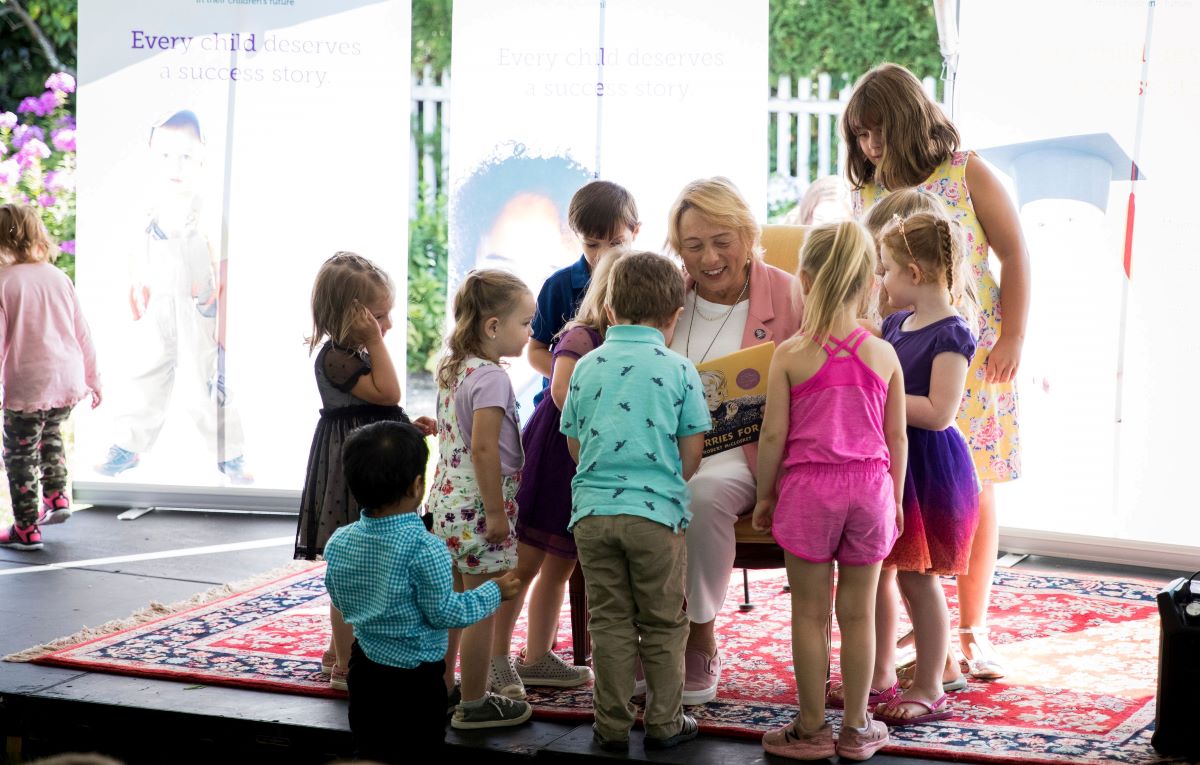 "There is no higher priority than our children and. . .it is high time we put children's health and safety first. I will start with one simple step — calling together the Children's Cabinet for the first time in years, to tackle these issues."
Governor Janet T. Mills, Inaugural Address
---
The Children's Cabinet plays a vital role in convening and facilitating coordination across State agencies on initiatives and policies that will improve and promote the healthy development of children and youth in Maine.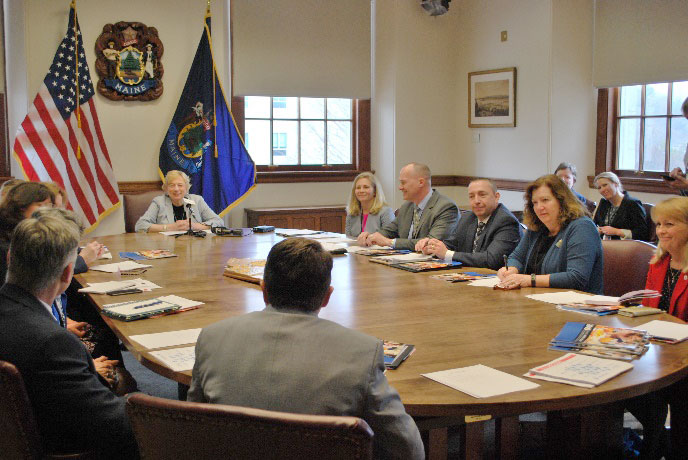 Maine Children's Cabinet members include the Commissioners of the Departments of Health and Human Services, Education, Labor, Public Safety, and Corrections. In collaboration with key staff from each of these agencies, the work of Governor Mills' Children's Cabinet is coordinated by staff in the Governor's Office of Policy Innovation and the Future.
Staff from the Departments comprising the Children's Cabinet meet regularly to maintain open communication about changes and developments in programming and policies across state agencies for children and youth, coordinate the implementation of specific strategies, and identify new opportunities to collaborate across programs to advance the Children's Cabinet's strategies and goals.
The Children's Cabinet strategic plans lay out two overarching goals:
For more information about Governor Mills' Children's Cabinet, please contact Ana Hicks, the Children's Cabinet Coordinator, at ana.hicks@maine.gov