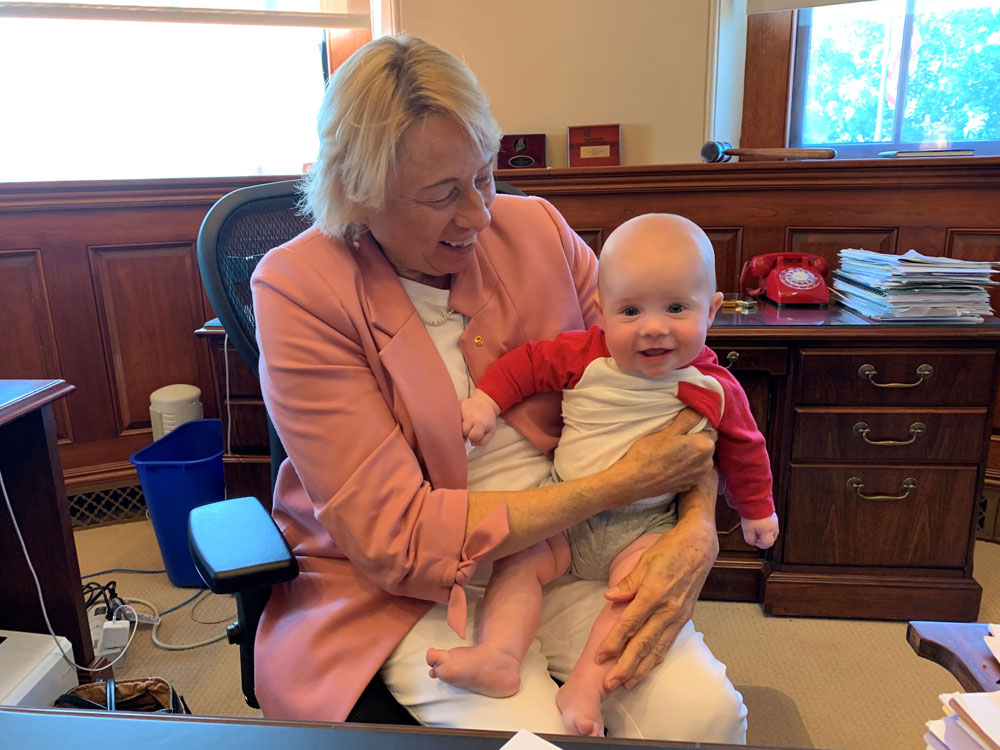 Click here for COVID-19 Resources for Parents and Children (link).
The Children's Cabinet will meet on Tuesday, June 2nd from 10 am to 11:30 am with the location to be determined. 
The Children's Cabinet continues its work to ensure that Maine children enter Kindergarten prepared to succeed and that Maine youth enter adulthood healthy, connected to the workforce and/or education. 
In response to COVID-19, steps have been taken to ensure the health, safety and well-being of children, youth and families during the pandemic. 
---
In her inaugural address in January 2019, Governor Janet Mills announced her plan to reinstate the Maine's Children's Cabinet to improve the health and well-being of children in our state. The Governor's Office of Policy Innovation and the Future is coordinating the work of the Governor Mill's Children's Cabinet to align and strengthen programs and policies for young children and at-risk youth.   The Children's Cabinet members are the Commissioners of five state agencies -- Department of Corrections, Department of Education, Department of Health and Human Services, Department of Labor, and Department of Public Safety – operating programs and policies for children. Maine's Chief Justice is also invited and participates in select Children's Cabinet meetings.
The Children's Cabinet has identified two overarching goals:
For more information about Governor Mills' Children's Cabinet, please contact Ana Hicks, the Children's Cabinet Coordinator, at ana.hicks@maine.gov.