About Early Learning in Maine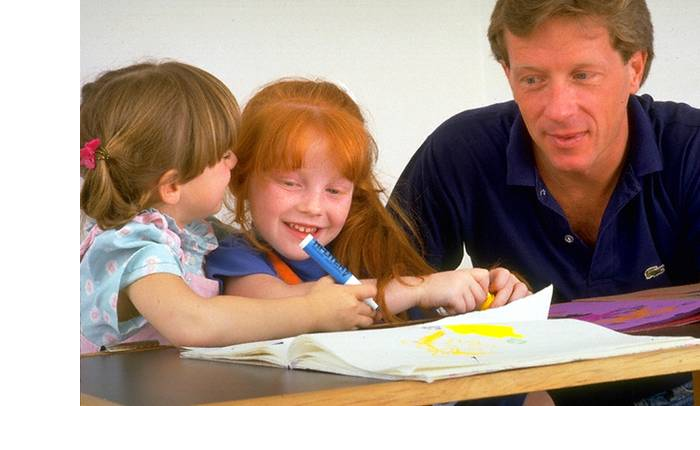 Maine's commitment to high-quality early learning and development experiences can be found at all levels of Maine government.
Across the state, school systems, cities and towns want to ensure a return on their significant investment in education. In Maine's House and Senate chambers, lawmakers want to ensure scarce taxpayer resources are spent wisely. And in State agency offices, officials want to ensure equal access to, and efficient delivery of, high-quality services for children, especially those with high needs.
Based on the need to share and maximize resources, ensure consistent quality of programming, and better serve high-needs children and their educators, the Maine Department of Education and the Maine Department of Health and Human Services have laid the groundwork for coordinated management of the variety of early learning and development programs they oversee through the State Agency Interdepartmental Early Learning team (SAIEL).
This unified system will share a common definition of quality and allow for greater sharing of resources – including funding, professional development and best practices – so children across the state from families with high needs will get the skills they need to be successful in kindergarten.
Our goal is to create a single and aligned, high-performing system dedicated to preparing all children for successful and seamless entry into the K-12 system.
For more information, contact:
Jaci Holmes, Maine Department of Education
207-624-6669
Sheryl Peavey, Maine Department of Health and Human Services
207-287-3240
2/6/13