April 29, 2020
Katharine England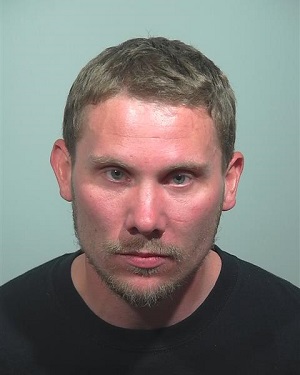 A Gray man was arrested on multiple warrant yesterday in a joint effort by area law enforcement.
On April 29, troopers assigned to the Troop B barracks in Gray received a tip that an Alexander Russell, 32, of Gray, who had numerous arrest warrants for sexual assaults, was believed to be at a residence in Gray.
Troopers working with members of the US Marshal's Violent Crimes Task Force and the Cumberland County Sheriff's Office obtained information that Russell was inside the residence. A search warrant for the residence was acquired and Russell was located hiding inside the residence. He was arrested without incident and transported to the Cumberland County Jail.