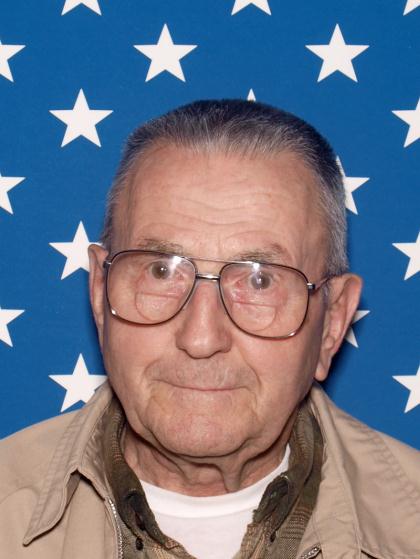 UPDATE: Mr Wood was located safely. The Yarmouth Police Department has issued a Silver Alert for Richard Wood, 94, of  Yarmouth, who was last seen in Portland at 6:14pm when he asked for directions to Maine Medical Center.
Wood is driving a beige 2009 Chevy Impala, Maine Registration 4861. Wood is a white male, 5'6", 135lbs, has gray hair, brown eyes and wears thick eye glasses. Wood was last seen wearing tan pants and an oversized navy jacket. 

If located, Wood may be confused.
Anyone who sees Richard Wood or has information should call 911 or Yarmouth PD.