June 5, 2021
Katharine England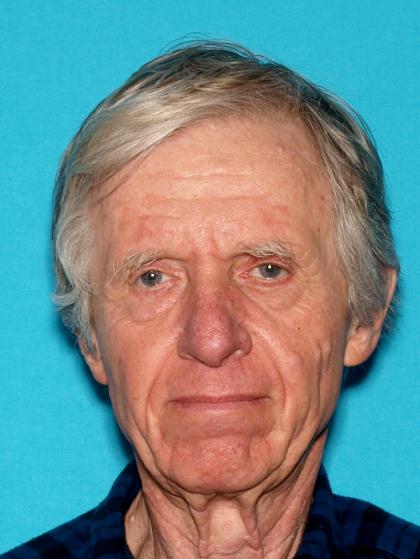 UPDATE: Mr. Bang was located safely.
The Maine State Police has issued a Silver Alert for Peter Bang, 83, who was last seen at 12:04 PM, June 5, 2021 in Lincolnville. Bang was walking on the Bayview Trail in Lincolnville when he separated from the person he was with. Bang is white male, 6'00", 178 lbs, with blonde hair and blue eyes.
Bang was last seen wearing a long sleeve red plaid shirt and gray joggers that say Bailey on them. Bang suffers from advanced dementia and recently has experienced shortness of breath.
Maine State Police and Maine Game Wardens are actively searching the area for Bang.
Anyone who sees Peter Bang should call 911 or 207.624.7076.
Thank you for your assistance in this matter.