August 9, 2019
Katharine England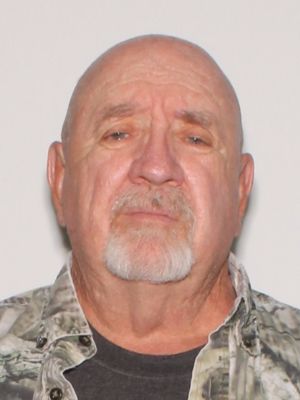 UPDATE: Mr. Hill has been located and is safe.
Maine State Police have issued a Silver Alert for Arthur N. Hill, 72, who was reported missing this morning from 222 Tracy Road in Amity since 2 p.m. on Aug. 8, 2019. Hill is described as a white man, 5'11", 230 lbs, bald, who was last seen in a red Ford, F-150, with Florida registration KQKU93. 
Hill was last seen in Belfast yesterday evening on the bridge at approximately 10:24, and stated he was going to Danforth to pick up a boat, but has not returned. Anyone who sees Hill should call 911, 207-973-3700 or 1-800-432-7381.