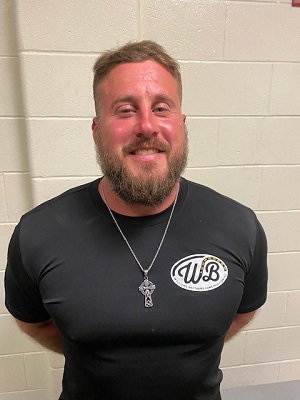 A Hollis man is facing charges after police found him violating his conditions of release during a welfare check.
On July 1, 2020, at approximately 10 p.m., Troopers from Troop A responded to a house in Hollis for a welfare check of individuals at the residence. When the Trooper's arrived at the residence, they observed Alan McGahey, 36, of Hollis, in the backyard holding a beer in his hand.
The Troopers were familiar with McGahey from a previous encounter, and knew he was on Probation for Reckless Violation of a Protection From Abuse Order (Class C Felony) and Domestic Violence Assault (Class D). Part of Alan's probation conditions included not to use or possess alcohol, and that he was subject to search and testing for alcohol. McGahey fled and attempted to hide the beer he had been holding, and then was subsequently taken into custody.
McGahey's Probation Officer was contacted, and a probation hold was placed on Alan. He is currently being held without bail, pending a court appearance next week.