November 16, 2019
Katharine England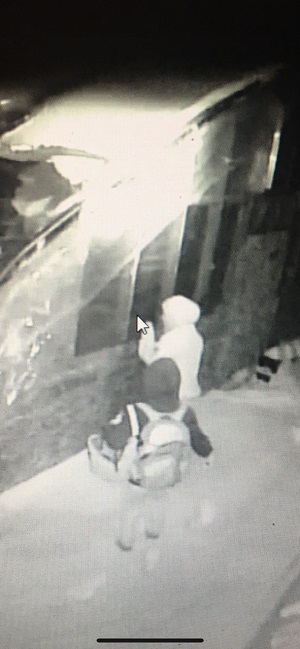 Maine State Police in Troop F are looking for the public's assistance in identifying two individuals who burglarized a business in Eagle Lake. 
Around 5:30 pm on Wednesday November 15th, two individuals burglarized the Eagle Lake Marijuana Caregiver Facility. A large amount of cash and electronics were stolen. 
If you have any information on this incident or can identify the suspects in the security camera photos, please contact Trooper Matt Curtin at 207-532-5400.