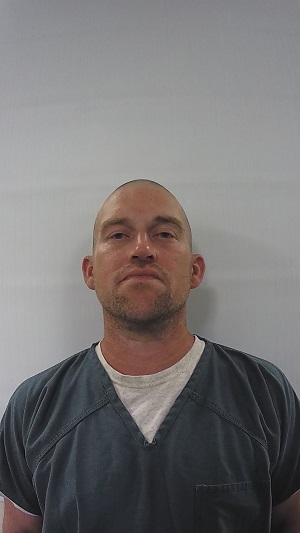 An Augusta man is facing charges after a Trooper clocked him travelling over 100 miles per hour. 
On July 9, 2020, at approximately 11:30 p.m., a Trooper from Troop D was travelling westbound on Route 3 in Augusta when a vehicle came up behind them travelling at a high rate of speed. The Trooper clocked the vehicle on radar doing 109 MPH in a 50 MPH zone. A brief chase ensued, ending on Anthony Avenue in Augusta. 
The driver, Nathan Hansell, 38, of Augusta, was taken into custody and charged with Operating Under the Influence, Criminal Speed, Possession of Schedule W Drugs, and Eluding a Law Enforcement Officer. Hansell's bail was set at $2500 cash.