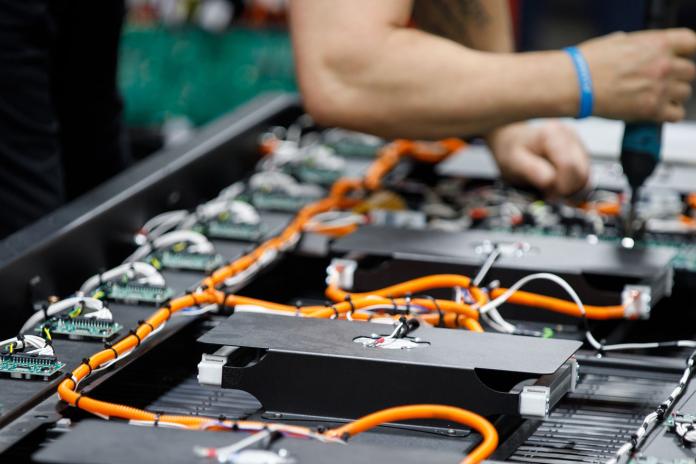 The State of Maine has created a new statewide Maine Clean School Bus Program to help Maine school entities purchase Electric School Buses. 
With the availability of up to $5 billion over the next 5 years through the Environmental Protection Agency's new Clean School Bus Program, there is an unprecedented opportunity to accelerate electric school bus adoption in Maine and deliver cleaner school transportation to every region of the state. The Maine Clean School Bus Program is a joint project of the Maine Department of Education, the Maine Department of Environmental Protection, and the Governor's Office of Policy Innovation and the Future.  
The Maine Clean School Bus Program will work with school entities and school bus contractors to:  
Provide free technical assistance to plan for, procure, and deploy electric school buses.  

Provide information on the EPA Clean School Bus Grant Program and assist schools in preparing funding applications.   

Provide information and resources to increase awareness of electric school bus technology and performance.
Complete this brief survey for free technical assistance to help plan your bus electrification projects and access funding.