CTE prepares Maine students for the workforce by providing relevant and challenging learning opportunities. Middle and high school students can explore a wide variety of career paths before they graduate, and are able to strive for personal and academic success in fields of their choice.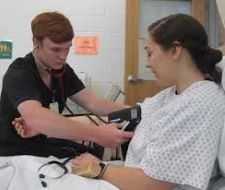 An educated workforce is the key to a productive economy and work community. CTE empowers students by helping them develop independence and useful life skills to aid them in becoming the workers and leaders of the future.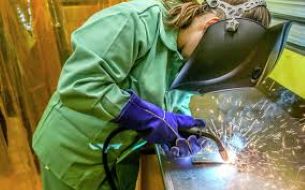 On July 21st, 2018, Perkins IV was amended by the Strengthening Career and Technical Education for the 21st Century Act. The Act provides states with more opportunities to improve CTE programs across the nation.