HAI Advisory Committee
The HAI Collaborating Partners Committee functions as the HAI advisory council in the State of Maine. It is chaired by a representative of the HAI Program and the Maine Quality Forum (MQF).
This volunteer committee includes persons with expertise in surveillance, prevention, and control of healthcare associated infections; safe and effective medication use; clinical laboratory testing, healthcare facility administration and nursing leadership; Disease Surveillance and patient care; healthcare preparedness activities; accreditation and licensing; as well as representatives from applicable state healthcare associations and coalitions.
Meeting dates, agendas, and minutes
Healthcare Associated Infection Legislation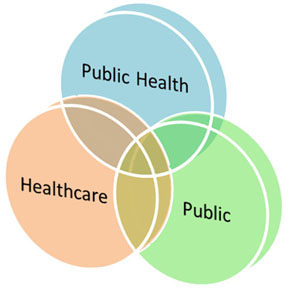 Committee Mission
Assess and analyze the status of infection prevention and control in the State of Maine and make recommendations on state strategies, through the State HAI Plan, for the reduction of HAIs across all healthcare settings.