Program Details and Application Information
Is your Maine-based company developing a product or service where the State of Maine as an institution could be an early adopter customer, beta-tester, or pilot phase participant?
What is an "Early Adopter"?
"Early adopters" are the first customers to adopt a new product and/or technology before much of the population does. They're often called "lighthouse customers" because they serve as a beacon of light for the rest of the population to follow, which will take the technology or product mainstream.
The Early Adopter Pilot Program is designed to help Maine companies in developing innovation solutions and determine product-market fit. It is also designed to help the State of Maine find innovative approaches to its work. The program can be used for early adoption testing, beta-testing, or piloting concepts and products.
The State of Maine intends to lead by example on the key pillar of the Strategic Plan – Innovation.
Program Details:
Maine Department of Economic & Community Development (DECD) has launched a one-year pilot "Early Adopter Program" to support innovations by Maine businesses. In this pilot year, DECD will host annual opportunities for up to three selected Maine companies to "pitch" an idea for a time-limited project in which a State agency or office would be an early adopter, beta-tester, or pilot customer for that company's newly developed product and/or service.
Application Process:
The Early Adopter Program has a two-stage application process:
Maine-based companies submit the application form with a brief overview of the project they would like to pitch to a State agency or office.

A committee of appropriate representatives from DECD and other State agencies will review the application submissions and select up to three companies annually to present their ideas. Based on the presentations, all, some, or none of the companies may be selected to move forward with an Early Adopter project agreement.
The length of agreements with individual companies will be determined on a case-by-case basis, depending on the agreed upon project scope.
Note that participation in the Early Adopter Program does not guarantee long term vendor relationships with the State of Maine and is not an alternative to the RFP process. The purpose of this program is to help Maine companies launch innovation solutions and determine product-market fit, while also helping the State of Maine find innovative approaches to its work.
Application Form and FAQ:
Early Adopter Program Description and Application Form (Word)
Early Adopter Pilot Program FAQ (PDF) 
Early Adopter Pilot Program - Q&A Webinar Notes (PDF)
Evaluation Criteria:
Project proposals will be evaluated at both the application and presentation stages based on the following criteria:
The product and/or service is appropriate for the program based on innovation (new enough to be considered an innovation), feasibility (far enough along in development to be implemented), and legality; and

The logistics of the proposed project, the direct expense to the State of Maine (which can be no more than $10,000), and the potential benefit to the participating company and/or the State of Maine.
Projects deemed eligible but not selected to present in the year for which they applied have the option of reapplying in future years. A feedback session with DECD will be made available to those applicants whose project was not selected for presentation, upon request. 
Timeline and Contact Information:
Application timelines for the upcoming year will be posted soon. Check back here for updates.
Contact

Communication regarding this Program must be sent to the email address provided below:

Contact Information: BizAwards.DECD@maine.gov

Submitted Questions Due

The upcoming year's question submission deadline will be posted here soon. Questions must be submitted to the email address provided above and will be posted to the DECD' Project's Underway website on a rolling basis.

Application Submission Deadline

Submission Deadline: October 30, 2021, no later than 4:00 PM ET

Submit to: BizAwards.DECD@maine.gov

Presentations

The upcoming year's presentation schedule information will be posted here soon. Up to three companies will be selected to present each year.
 

First Year Participants Announced
After receiving 13 fantastic applications, DECD has moved forward with supporting two innovative and imaginative Maine-based projects.

Pumpspotting will work in partnership with the Maine Bureau of Human Resources to provide state employees and their partners access to the "pumpspotting" mobile app. The app is a community-driven platform that provides nursing, pumping, and breastfeeding parents with timely, evidence-based content, uplifting notes and supportive articles, a crowdsourced map of places to nurse and pump worldwide, one-on-one support from certified lactation consultants and, perhaps most importantly, a network of fellow parents to connect with 24/7.
"As a Maine startup, we are thrilled to have been selected for this partnership, said pumpspotting Founder & CEO Amy VanHaren. "The State of Maine's commitment to supporting feeding parents is indicative of its commitment to innovation and attracting a diverse workforce. We look forward to our home state being a model for breastfeeding supportive climates nationwide."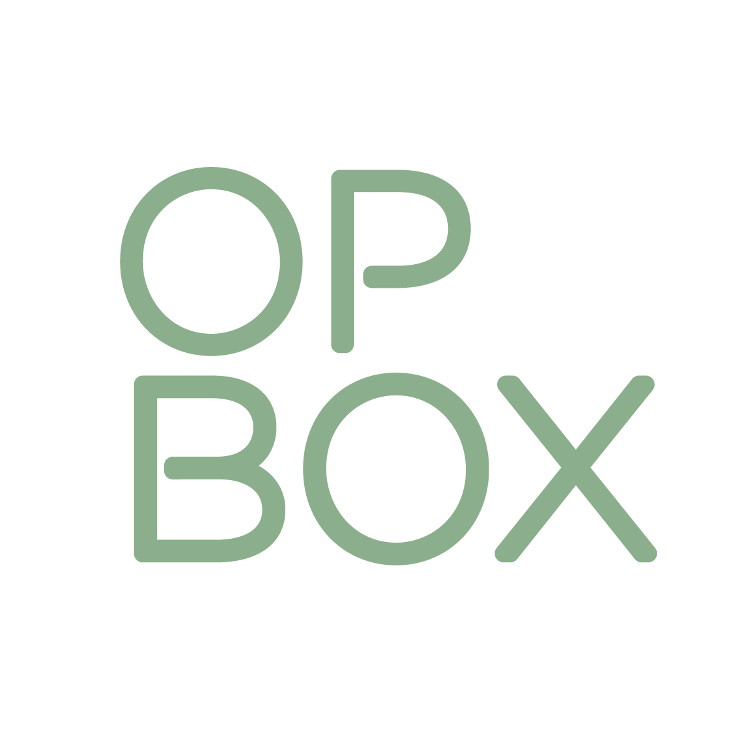 OpBox and Acadian Composite Materials will work in partnership with the Governor's Office of Policy, Innovation and the Future, the Maine Emergency Management Agency, and the Department of Environmental Protection to explore whether their custom high-end, high-tech modular units, built with a unique composite structurally insulated panel made from recycled plastic bottles, can meet the criteria for state and municipal uses as modular structures for use as mobile "pop-up" businesses and community infrastructure, such as shops, offices, food and beverage and disaster relief.
Both companies were founded by siblings Emily and Ben Davis. OpBox manufactures its units in Nobleboro out of 100 percent recycled plastic panels created by Acadian Composite Materials. "We are proud to provide the state of Maine with a tool that will not only assist across multiple agencies but support the state's green initiative," said Co-Founder Emily Davis. 
The Department of Economic and Community Development will continue to host annual opportunities for up to three selected Maine companies. For more information, see above.