Seafood & Aquaculture
Maine's abundant coastline provides opportunities for a wide range of food production in the marine environment. Aquaculture (including seaweed, oysters, mussels, and fish) is an important complement to the longstanding and prolific lobstering and fishing practices.  
Leveraging the Growing Demand for Seafood: Trends in Food Culture, Consumer Preferences, and Product Innovations in Maine  
A webinar presentation by marketing experts with support of the Maine Department of Natural Resources (November 2022)
Click here to access the Webinar Handout
Click here to access the On-demand Webinar (1 hour)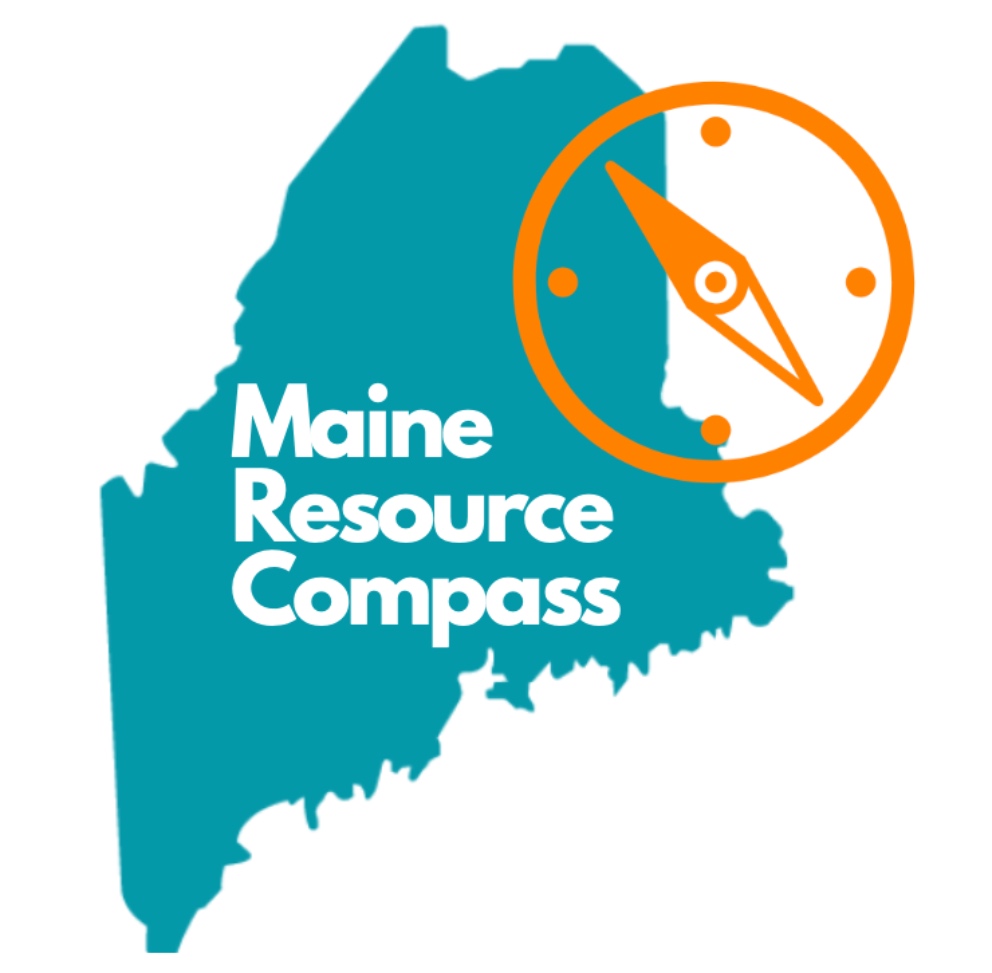 Visit the bottom of the page to access the Maine Resource Compass, a searchable directory of resources across the State to help you fund and grow your business. 
---
Domestic Trade Programs & Resources
MCE MarketShare Accel Program - Value-added producers can gain access to industry/market data, professional coaching, and tailored assessments to better understand their business and its needs.

Maine Accelerates Growth (MxG) - Funding for innovative and entrepreneurial companies, with initial funding awarded in the following areas: 1) programs & events that support increased capital, market access, and/or talent access; or 2) that build upon Maine's innovative and entrepreneurial culture.
---
Grants & Loans
USDA Value Added Producer Grant - Helps value-added producers enter value-added activities related to the processing and marketing of new products, via generating new products, developing and expanding marketing opportunities, and increasing producer income. 

SBIR/STTR Technical Assistance Program (TAP) - If you're in need of high-risk, early stage technology financing, MTI's TAP program offers funding and technical assistance to help you craft your winning proposal.

NOAA Saltonstall-Kennedy Grant Program - Finances projects that uplift fishing communities, keep working waterfronts functional, and build & maintain sustainable fisheries for economic betterment. 

NOAA Sea Grant - Funding for multiple kinds of marine projects, all with the goal of building the foundation of U.S. seafood and aquaculture operations and their surrounding communities. Click the link to check the availability of current funding opportunities.

Buoy Maine Competition - Opportunity for businesses and non-profits to pitch their ideas and innovations to support coastal communities for awards of up to $15,000. 
---
Trade Shows & Events
Seafood Expo North America/Seafood Processing North America - This is the largest North American seafood expo, and it's attended by thousands of industry buyers and suppliers both domestic and foreign.

Process Expo - Discover new technological innovations, learn about emerging trends, and mingle with industry experts at the largest food and beverage processing trade show in the USA. 
---
Brand Membership
Maine Made - The Maine Made Program is operated via the Maine Department of Economic and Community Development to assist Maine makers and artisans with enhanced market exposure and increased revenues through its nationally recognized branding.
---
Other Industry Resources
Maine Aquaculture Association - Represents Maine's aquaculture industry both in-state and nationally, and has helped aqua growers adopt economically and environmentally sustainable business practices since 1978. 
---
To find more Seafood & Aquaculture resources please explore the Maine Resource Compass below. You can search this living database to build your network, grow your knowledge base and find funding opportunities. These resources come from all across the entrepreneurial ecosystem — in Maine and beyond.