Makers, Artisans, and Craftspeople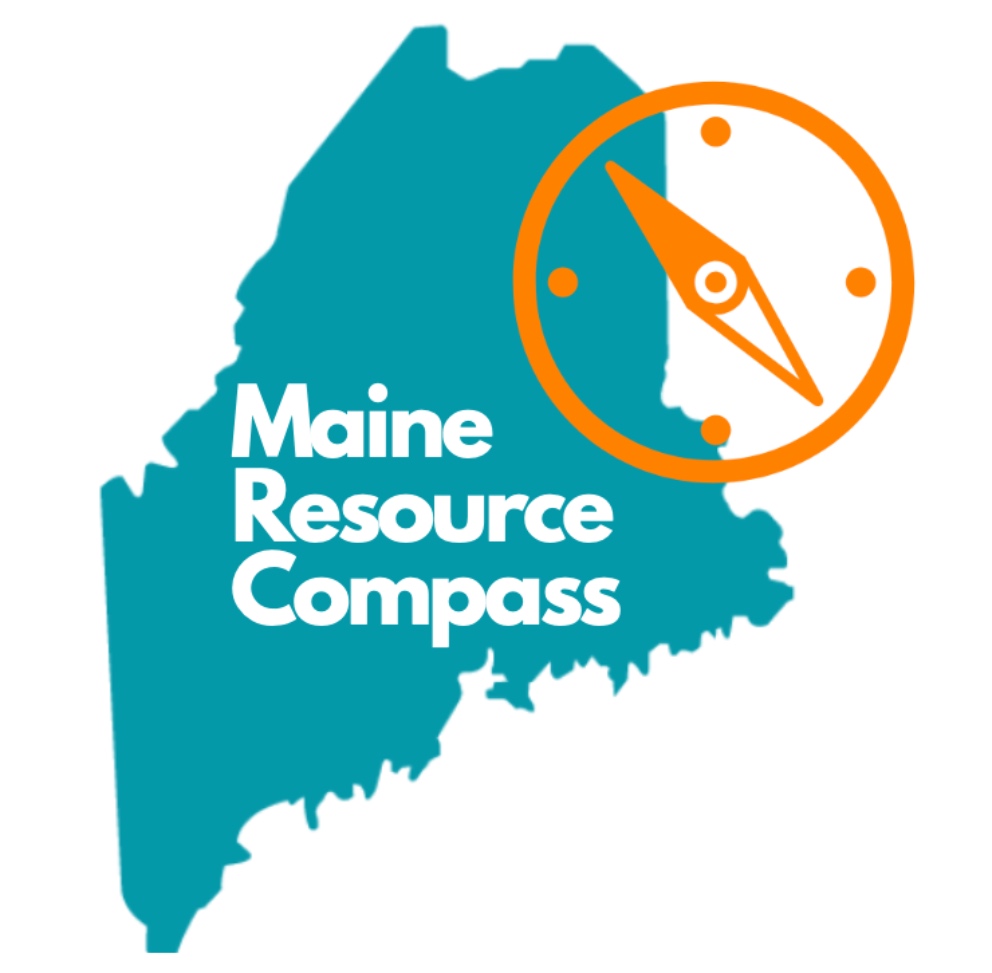 Maine craftsmanship is a hallmark of the state, reflecting quality, integrity, and authenticity. Mainers are makers, using their entrepreneurial spirit and resourcefulness to create beautiful, useful, sustainable and tasty products.
Visit the bottom of the page to access the Maine Resource Compass, a searchable directory of resources across the State to help you fund and grow your business. 
---
Domestic Trade Programs & Resources
Maine Center for Entrepreneurs – Offers programs and expertise to help business owners learn how to expand and scale their company. A catalyst for economic growth in Maine.

Maine Center for Entrepreneurs Top Gun Program

 -

 A 15-week educational experience and competition for entrepreneurs with the desire to grow. Winners will receive a cash prize, which in previous years has come in the form of a $25,000 check.

MCE Cultivator Program

 - Hurdle strategic barriers and expand your business to scale with Maine's first food, beverage, and agriculture scale-up accelerator program.

MCE MarketShare Accel Program

 -

 Value-added producers can gain access to industry/market data, professional coaching, and tailored assessments to better understand their business and its needs.

CEI Sustainable Agriculture Food Program

 - Free business advising as well as financing opportunities for agricultural & food-related enterprises

Maine Tastemakers Initiative

 - Offers financing, consulting, networking, and market analytics opportunities to help food and beverage companies grow
---
Grants & Loans 
Maine Arts Commission Project Grant for Artists - Supports Maine artists who seek funding for professional development assistance, creation of new work, or continuation of current work. Awards can reach up to $2500. 

USDA Value Added Producer Grant - Helps value-added agricultural producers enter value-added activities related to the processing and marketing of new products, via generating new products, developing and expanding marketing opportunities, and increasing producer income. (applications usually due at the end of April)
---
Wholesale Shows
Food/Beverage
Home Décor/Giftware
Apparel/Accessories
NY NOW

- Javits Ctr. NYC - Fall (August Show), Winter (February Show) - Today's wholesale market for tomorrow's retail world. Rich with diverse products for discerning retailers, museum stores, and specialty buyers. Where artisans meet designers, celebrate creativity, and tell their stories. Where eclectic products shine, from home style to fashion statements, from amazing accessories to the perfect gift.

NY NOW Digital Market

– 24/7 online engagement, discovery, and connection platform that meets your buying needs so you can continue to log in and source their products and brands whenever you need to replenish stock, any time, from anywhere.

Las Vegas Apparel

- (Annually - August) Las Vegas Apparel perfectly complements apparel buying events staged throughout Las Vegas twice a year. The curated, intimate format gives retailers the opportunity to preview featured lines and devote time with favorite brands. In addition to highly competitive booth rates, exhibitors at Las Vegas Apparel can enjoy free oversized parking and no drayage fees.
Pet Products
Global Pet Expo (March - Orlando, FL) - Exhibit in Global Pet Expo Digital Access to reach new customers and connect with current ones, meet new partners, and learn from industry pioneers and even your competitors that can change the way you develop products and run your own business.  Boost visibility in the New Products Showcase where buyers flock to find dynamic, innovative new products for their customers.
---
Brand Membership
---
To find more Makers, Artisan and Craftsmen resources please explore the Maine Resource Compass below. You can search this living database to build your network, grow your knowledge base and find funding opportunities. These resources come from all across the entrepreneurial ecosystem — in Maine and beyond.