Forest Products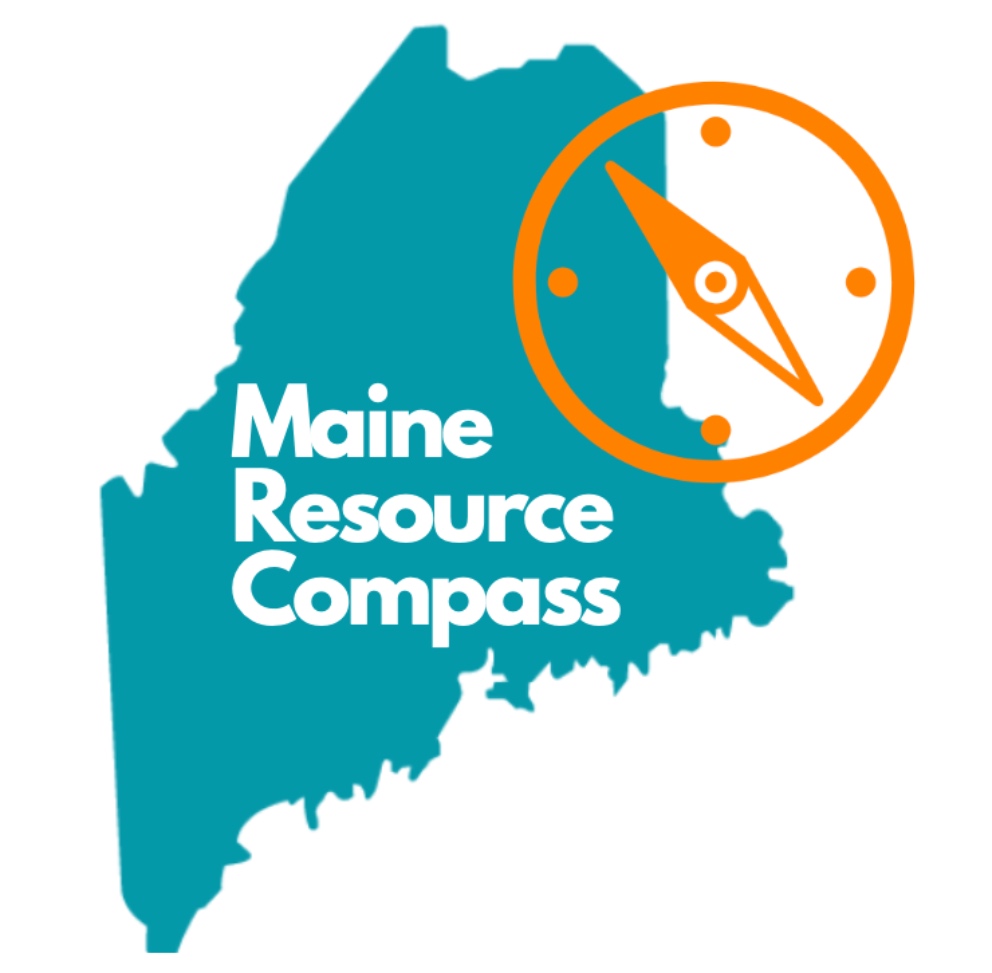 Visit the bottom of the page to access the Maine Resource Compass, a searchable directory of resources across the State to help you fund and grow your business. 
---
Domestic Trade Programs & Resources
FOR/Maine - Stay up-to-date on Maine's Forest Opportunity Roadmap, a collaborative plan to ignite Maine's emerging forest products economy through traditional and innovative technologies. The vision: to grow Maine's forest products industry by 40%, and reach $12 Billion in economic impact by 2025.

University of Maine Forest Bioproducts Institute Technology Research Center - Expedite commercialization of forest bioproducts-based technologies, engage with UMaine faculty and industry members, and take advantage of top tier processing & analysis assistance with the Forest Bioproducts Institute's Technology Research Center in Old Town, ME.

UMaine's Maine Mass Timber Commercialization Center - Various state and regional industry stakeholders are brought together here to reinvigorate and innovate Maine's forest economy. Click here to learn more about what the Commercialization Center offers, as well as well as discover other forest products services from UMaine's Advanced Structures and Composites Center.

Maine Accelerates Growth (MxG) - Funding for innovative and entrepreneurial companies, with initial funding awarded in the following areas: 1) programs & events that support increased capital, market access, and/or talent access; or 2) that build upon Maine's innovative and entrepreneurial culture.

E2Tech Sustaining Partner Program - Invest in Maine's premier clean technology business and economic development organization, and in turn receive promotional exposure through their various network channels across the region.

Northern Forest Center Board Forum - Bring your experience and knowledge to the table and engage with industry peers about business ideas and concepts, common challenges, effective strategies, and more. Learn about the multitude of collaborative opportunities within the forest products industry here.

Transformational Innovation for Wood Manufacturers - Upgrade the way you operate, plan, and manage your business with the Northern Forest Center's efficiency and profit-enhancing strategies. Additionally, the Center offers both financial and technical assistance to help companies who choose to innovate.

Pulp and Paper Mill Products Market Profile - This profile is intended to provide an overview of Maine's Pulp, Paper and Paperboard Mills industry (NAICS 3221), including the current presence of the industry in the state, its markets and products, and the outlook for industry products. 
---
Grants & Loans
---
Trade Shows & Events 
---
To find more Forest Products resources please explore the Maine Resource Compass below. You can search this living database to build your network, grow your knowledge base and find funding opportunities. These resources come from all across the entrepreneurial ecosystem — in Maine and beyond.