Agricultural Products, Foods, & Beverages
Maine's farm ecosystem is experiencing a powerful resurgence, as small agricultural operations are popping up all over the state. The resources below not only increase the growth trajectory of Maine's agricultural community, but also assure that the barriers to selling crops, meat, and value-added products locally, regionally, and nationally are identified and tackled.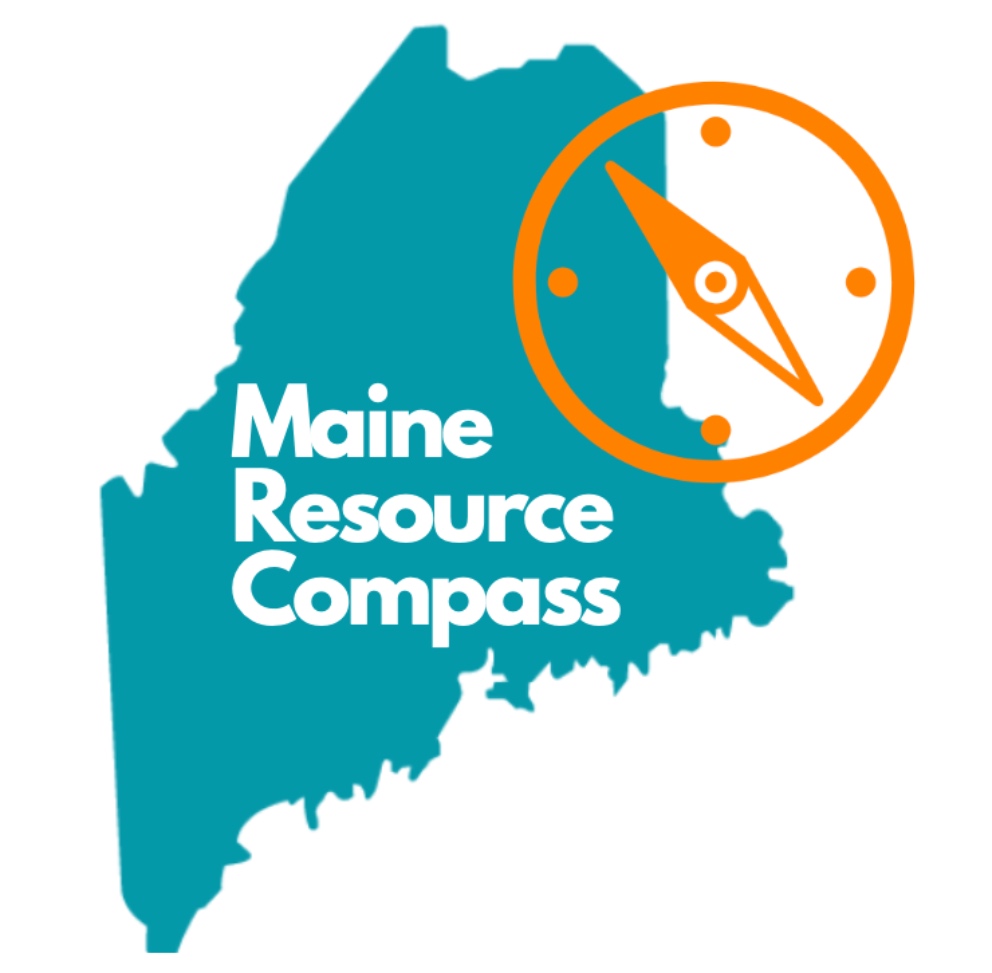 Visit the bottom of the page to access the Maine Resource Compass, a searchable directory of resources across the State to help you fund and grow your business. 
---
Domestic Trade Programs & Resources
---
Grants & Loans
Agricultural Development Fund - Cost-share grants to increase market knowledge, improve processing capabilities, and more

Agricultural Marketing Loan Fund - Need financing for a project? AMLF can help finance your idea and improve your enterprise's manufacturing, marketing, and production capabilities.

USDA Coronavirus Food Assistance Program - Provide eligible producers with financial assistance that gives them the ability to absorb some of the increased marketing costs associated with the COVID-19 outbreak.

Northeast Dairy Business Innovation Center Grants - Offers grants to dairy farmers, processors, and service providers, example programs include innovation, agritourism, and marketing; please visit their website to review current and upcoming grant programs

Potato Marketing Improvement Fund - Low interest financing to improve the potato industry's marketability, quality, and economic feasibility

USDA Value Added Producer Grant - Helps value-added agricultural producers enter value-added activities related to the processing and marketing of new products, via generating new products, developing and expanding marketing opportunities, and increasing producer income. (Reopens late 2020)

USDA Farmer's Market Promotion Program - Funds projects that aid local and regional consumer access to agricultural products (Reopens Early Spring 2021)

USDA Local Food Promotion Program - The LFPP seeks to foster local agricultural systems infrastructure, funding projects that foster the capabilities of business enterprises that actively coordinate and connect consumers to their regional and local producers. (Reopens early spring 2021)

USDA Regional Food System Partnerships - This program builds the bridge between private and public resources with an aim to bolster local food economies and eliminate needless technical and administrative barriers. (Reopens early spring 2021). 
USDA Specialty Crop Block Grant Program - This is a competitive grant program, solicited once a year, which funds market research, market promotion and new technology projects specifically to benefit specialty crop producers.
---
Trade Shows & Events 
The Maine Agricultural Trades Show - Submit a request to attend the Department of Agriculture, Conservation, & Forestry's annual trades event , where you can network with Maine's agricultural leaders, learn about or provide technical information & training, and discover your role in fostering Maine's flourishing agricultural identity for years to come. Event dates are January 12th-14th, and registration confirmation is sent in October.

Harvest New England Agricultural Marketing Conference & Trade Show - Regional event featuring virtual workshops on February 24 & 25, with this year's theme of Diversifying for Agri-Businesses: Strategies for Weathering the Storms

DACF Market Promotion, Exhibitor Opportunities, and Special Events - Stay updated and apply for the latest upcoming trade shows and exhibits with the Maine Department of Agriculture, Conservation, and Forestry

Eastern States Exposition (The Big E) - Apply here to be part of the State of Maine Building exhibit venue at New England's largest fair -The Big E. (Returns 2021) 

Winter Fancy Foods Show - Show off your product at the largest specialty food and beverage show on the West Coast. Visit DACF's website to plan your exhibit with the Maine Pavilion (Returns 2021)

Summer Fancy Foods Show - Come back for the Summer Fancy Foods Show and meet buyers from every large-scale domestic and international food & beverage buying channel. Visit DACF's website to plan your exhibit with the Maine Pavilion (Returns 2021).

PMA Fresh Summit - The Produce Marketing Association's annual event is going virtual this year from October 13th-15th. To learn more about it, consider attending their webinar on August 13th, where they will be discussing the details surrounding this year's summit. 

National Restaurant Association Show - Network with industry professionals in the restaurant, food service, & hospitality industries. Once applications for 2021 open, you can visit DACF's website and submit an application to attend under the Real Maine banner. 

Process Expo - Discover new technological innovations, learn about emerging trends, and mingle with industry experts at the largest food and beverage processing trade show in the USA. 

Open Farm Day 2021 - The annual Open Farm Day will be held on July 25th. Sign up to participate as a host farm to teach visitors about the business of agriculture. Register by May 9th to be included in the print listing. Visit DACF's website to learn more.
---
Brand Membership
Real Maine - Promoting Maine agricultural products and services to out-of-state consumers under a unified banner

Maine Made - The Maine Made Program is operated via the Maine Department of Economic and Community Development to assist Maine makers and artisans with enhanced market exposure and increased revenues through its nationally recognized branding.

Maine Outdoor Brands - A cohesive Maine outdoor products and services program that includes outdoors-themed food producers
---
To find more Agricultural Products, Foods, & Beverages resources please explore the Maine Resource Compass below. You can search this living database to build your network, grow your knowledge base and find funding opportunities. These resources come from all across the entrepreneurial ecosystem — in Maine and beyond.