Agricultural Products, Foods, & Beverages
Maine's abundant land and talented farmers/makers/entrepreneurs are creating a vibrant context for further growth in the Agricultural sector. The resources below highlight many of the many programs, funding opportunities, and networking opportunities.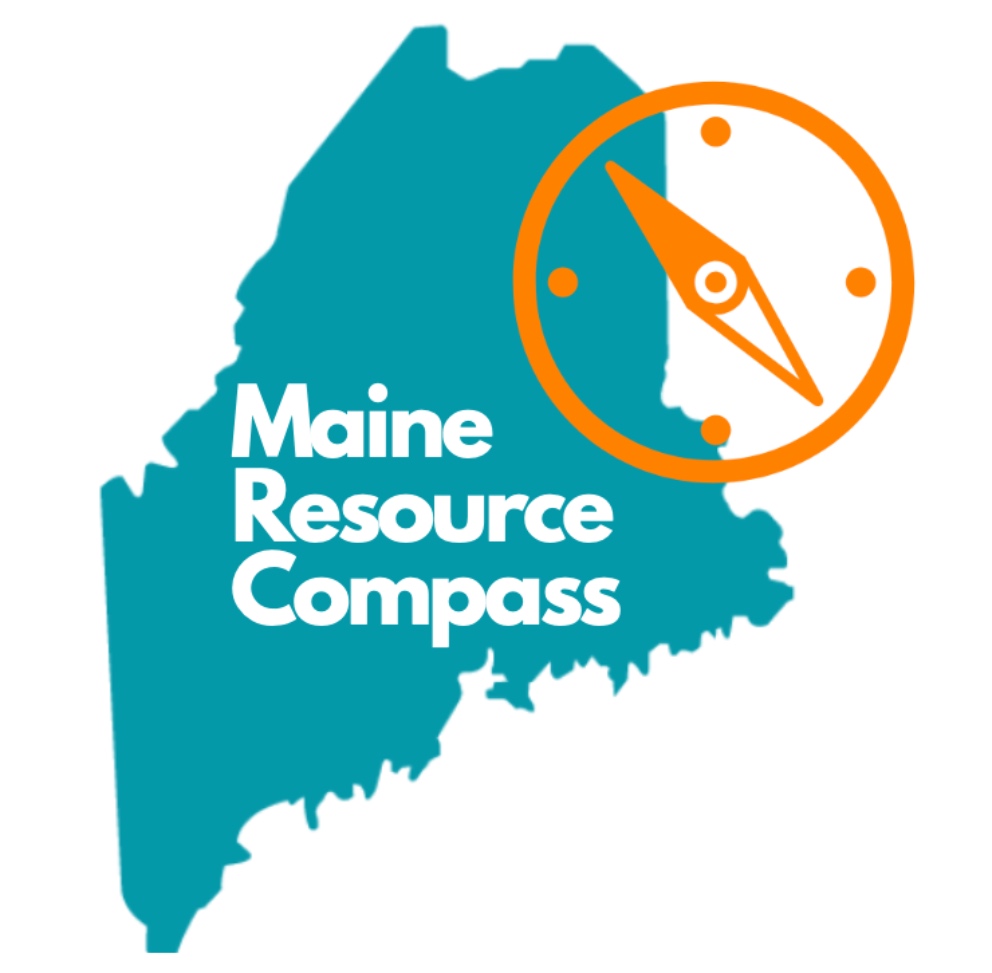 Visit the bottom of the page to access the Maine Resource Compass, a searchable directory of resources across the State to help you fund and grow your business. 
---
Domestic Trade Programs & Resources
---
Grants & Loans
---
Trade Shows & Events 
---
Brand Membership
---
To find more Agricultural Products, Foods, & Beverages resources please explore the Maine Resource Compass below. You can search this living database to build your network, grow your knowledge base and find funding opportunities. These resources come from all across the entrepreneurial ecosystem — in Maine and beyond.