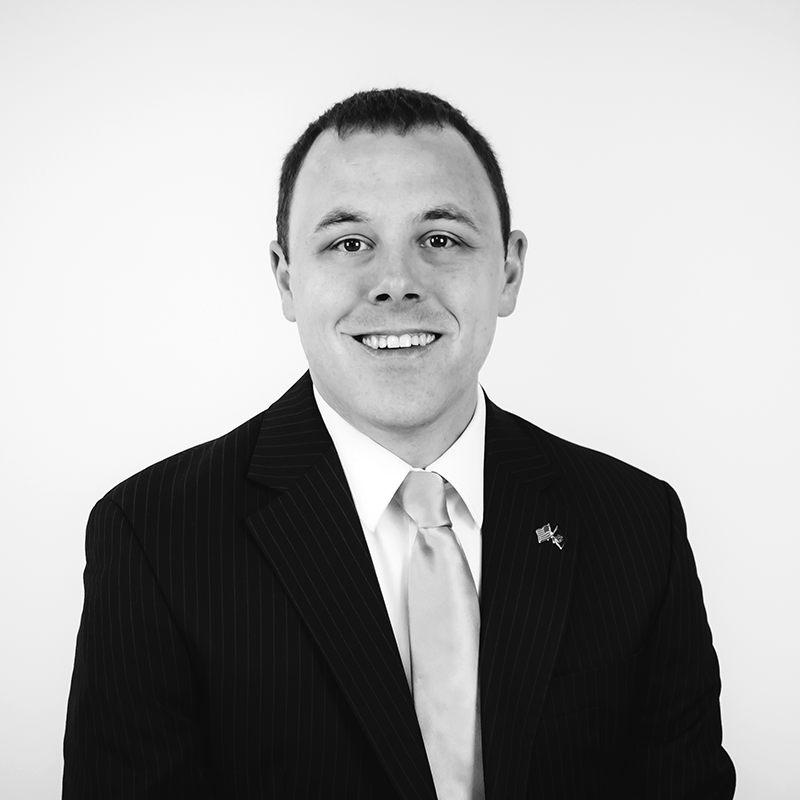 David Heidrich serves as Director of Engagement and Community Outreach for the Office of Marijuana Policy (OMP). In this capacity, he serves as the both spokesperson for OMP and engages with state, municipal, and industry stakeholders on topics related to the office's work.
Heidrich previously worked in the Office of the Commissioner of the Department of Administrative and Financial Services for six and a half years, the last year and a half of which included time as a key advisor on marijuana policy.
Prior to joining DAFS, he served as an aide to former Speaker of the House Robert W. Nutting. In addition to his experience in state government, Heidrich also served as a staff member for U.S. Senator Susan Collins, working in her Lewiston and Washington, DC offices for nearly five years.
He was raised in western Maine and currently resides in Augusta. Heidrich earned his BA in Political Science from the University of Southern Maine.