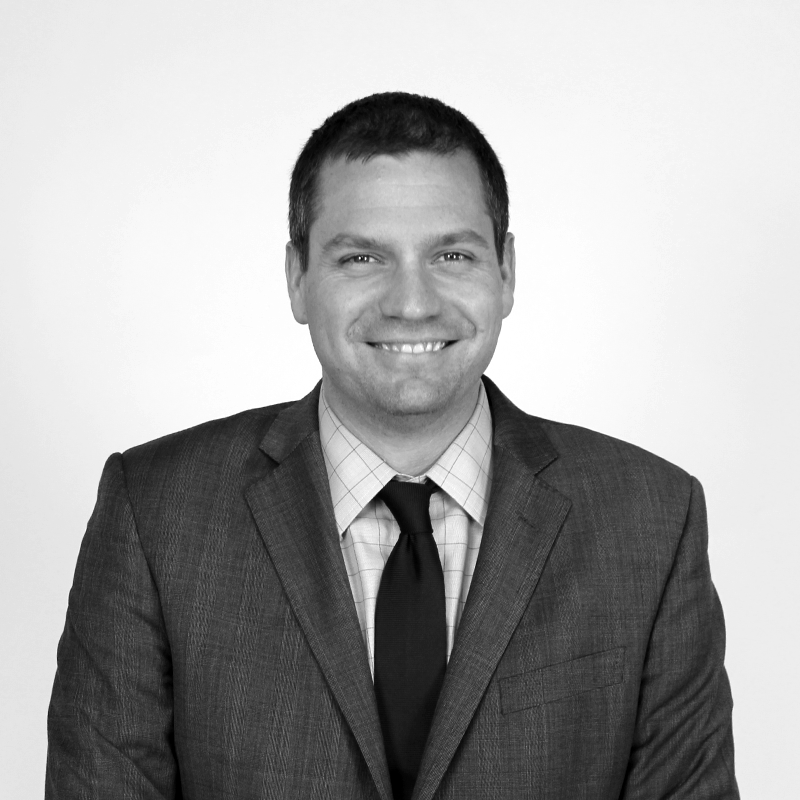 Erik Gundersen is the Director of the Maine Office of Cannabis Policy within the Department of Administrative and Financial Services.
At the Office of Cannabis Policy, Gundersen oversees a newly-created agency of state government that is responsible for all aspects of licensing, regulation, and oversight of Maine's medical and adult use cannabis programs.
Gundersen is no stranger to public service and cannabis policy, having been at the heart of Maine's adult use legalization efforts since it was first passed by voters.
Prior to joining the Mills Administration, Erik served as a legislative and campaign staffer for several years, including time in the Office of the Speaker of the House. In his capacity as Policy Advisor to former Speaker Sara Gideon, he served as her chief liaison to the Legislature's Cannabis Legalization Implementation Committee, the committee which wrote the law for Maine's adult use cannabis industry.
A Bangor native, Erik now lives in Portland with his wife, Erin, and two children. Erik holds a B.A. in marketing and political science from the University of Maine, Orono.