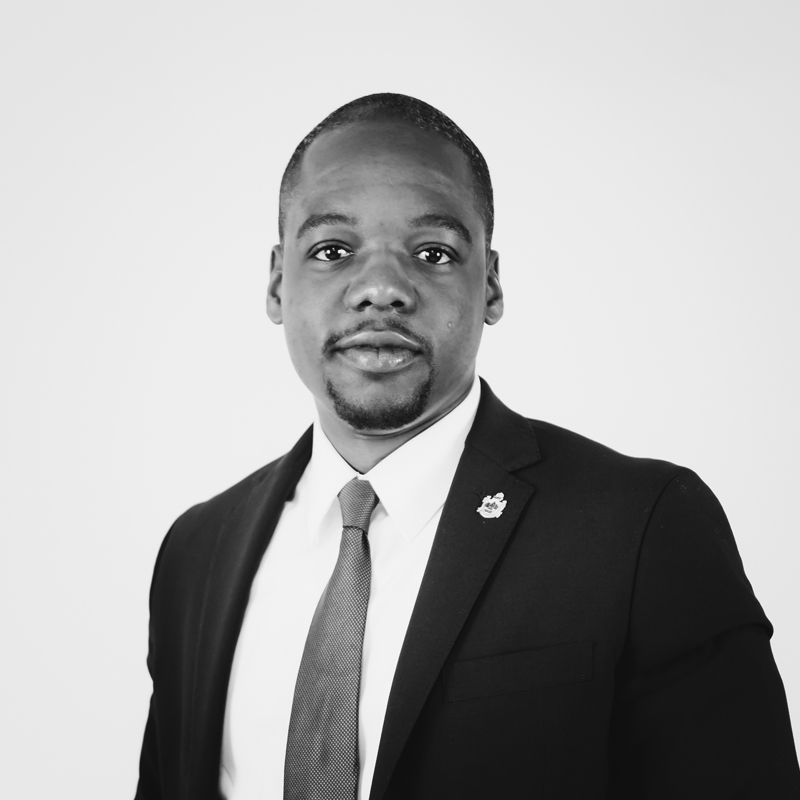 Youri Assi Antonin is the State Chief Data Officer. In this role, he establishes the overall vision, strategy and goals for data governance, business intelligence and analytics capabilities which is critical to the State of Maine's path toward digital transformation. Youri is the former Director of Strategic Initiatives, where he focused on key departmental projects.
Youri initially joined Maine State Government as Director of Business Intelligence, leading a team of analysts focusing on healthcare and financial services. Before entering the public sector, Youri spent 10 years working for Delta Air Lines brands in various roles, operations, finance, strategic planning and most recently as the Corporate Manager of Projects leading all domestic corporate projects for Delta Air Lines Global Services at the airline's headquarters in Atlanta, Georgia.
Youri, also gained some valuable experience as a consultant specializing in strategic planning. He is passionate about innovative solutions and leveraging data to deliver positive outcomes. 
He holds a BA from Husson University and studied Business Analytics at Wharton.