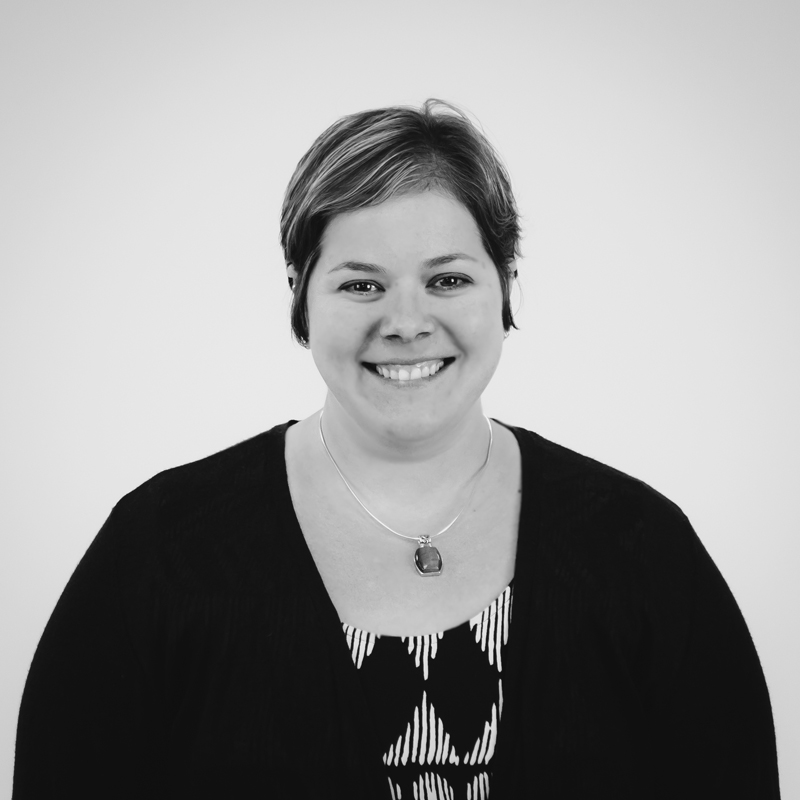 Jaime C. Schorr is the Chief Procurement Officer for the Maine Department of Administrative and Financial Services. In this capacity, she oversees the Bureau of Business Management including Procurement Services, Vendor Management, Central Services, and the Maine Medical Use of Marijuana Program. 
Jaime provides consolidated management and coordinated oversight over the various divisions of the Bureau. Her directional leadership and strategic management ensures purchases, procurements, and acquisitions of all contractual services, supplies, materials, and equipment facilitate the most economical use of public funds. 
Jaime holds a BA from The George Washington University, a MBA from New England College and a JD from The Regent University School of Law. She is a native of Wiscasset and currently resides in Gardiner with her husband and two beautiful boys.