ATV riding

Boating (motorized)

Camping

Canoeing

Cross-country skiing

Fishing

Hunting

Snowmobiling

Snowshoeing

Swimming

Watchable wildlife

Picnic area

Trailered boat launch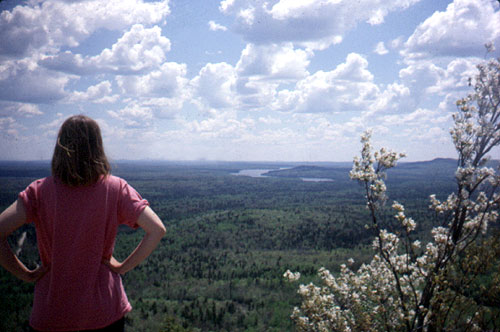 Description
Located in Aroostook County between Presque Isle and Ashland, the 16,700-acre Scopan Management Unit contains some of the most rugged terrain in this part of the state. In addition to 1400-foot-high Scopan Mountain and 9.5 miles of shoreline on Scopan Lake, it also has low hills, wetlands, brooks, and a small pond. This forested area, bordering a scenic lake, attracts visitors who enjoy hunting, fishing, and camping in a semi-remote setting. Water access campsites on the lake shore and snowmobile trails through the woods are the most popular destinations for visitors.
If you are interested in learning about geology around the state, check out the Maine Geological Survey Searchable Database.
Activities
ATV riding
Boating (motorized)
Camping
Canoeing
Cross-country skiing
Fishing
Hunting
Snowmobiling
Snowshoeing
Swimming
Watchable wildlife
Rules
Consider lending a hand. Contact us if you would like to help with stewardship or maintenance work.
Services and Facilities
Picnic area
Trailered boat launch
Special Considerations
Moving firewood can transport exotic insects & diseases that pose a serious threat to our forests. Don't transport firewood, buy it from a local source. Burn It Where You Buy It
When to Visit
Open All Year
Location
Aroostook County, Maine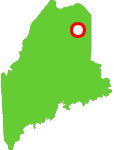 Contact
Bureau of Parks and Lands
Northern Public Lands Office
45 Radar Rd.
Ashland, ME 04732
(207) 435-7963

Current Weather
Directions and Parking
Access is by gravel road off Route 163 west of Presque Isle