Youth Programs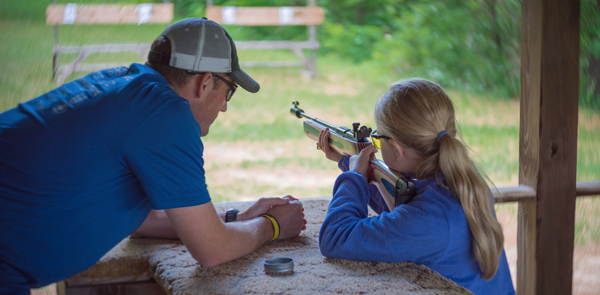 Camp North Woods provides opportunities for youth and their families to learn lifelong outdoor skills as well as the importance of sustaining Maine's natural resources.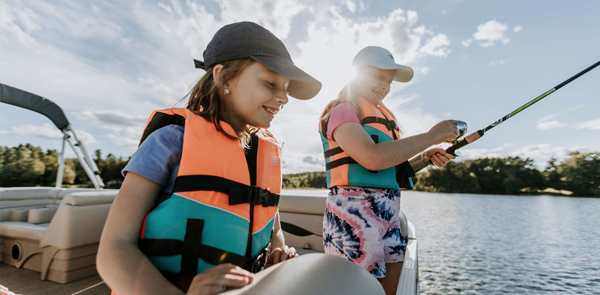 This program is one of the Maine Department of Inland Fisheries and Wildlife's most active youth educational programs. It promotes family togetherness through fishing within the State of Maine.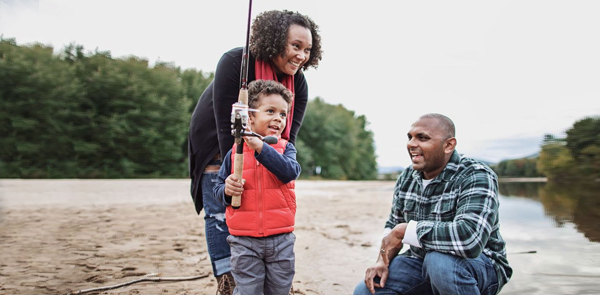 Field Days provide an opportunity for youth and families to learn various outdoor skills that will last them a lifetime. Sportsman's and other community organizations from throughout the state and the MDIFW join together to create this unique hands-on outdoor learning opportunity.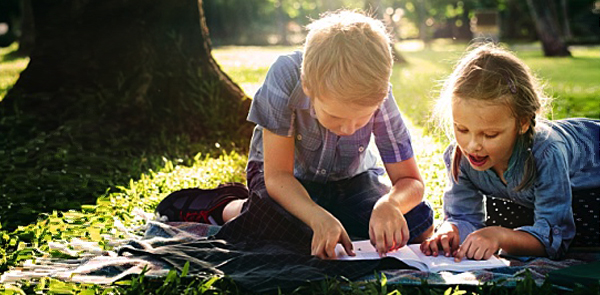 Learning is fun, especially when you are learning about nature! Check out this page for downloadable activities, worksheets, coloring sheets, and educational posters that can be done in your home, backyard, or just about anywhere!